Everyone is shocked by the sudden death of first female superstar of Bollywood, Sridevi. She was found dead on Saturday evening in Dubai following a cardiac arrest. She was just 54 years old. Sridevi had dominated the silver screen from the 80's. She spent some last moments with her husband Boney Kapoor in foreign lands.
What happened?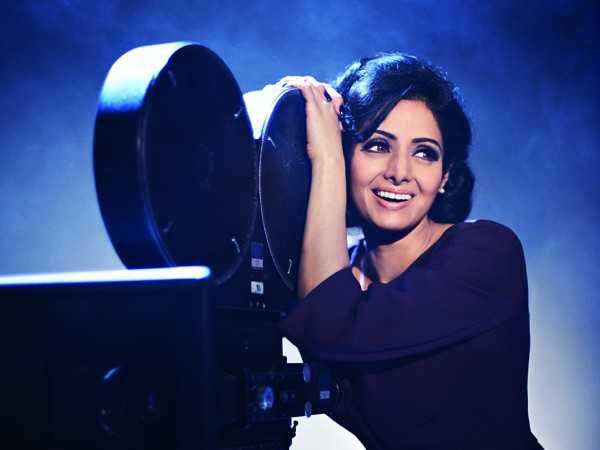 She went to attend a family function in Dubai. Boney Kapoor went there on Saturday to surprise her and asked her to get ready for a dinner after a chitchat session of 15 minutes. She went to the bathroom of the Jumeirah Emirates Towers to get ready. When she didn't come out of the bathroom for a short span of time, Boney Kapoor knocked the door. When he didn't receive any answer he forced open the door and was shocked to see her wife lying motionless in the bathtub. After that, she was taken to the hospital where she was declared dead.
Words of condolence for her on Twitter
Everone was shocked by the untimely death of beautiful actress Sridevi. People tweeted some last words of condolence. Some of the tweets for the beautiful diva from her fans and friends are:
PM Modi: Our honorable Prime Minister has tweeted stating that he was saddened by the untimely death of this beautiful actress. He wrote that Sridevi was a veteran actor in film fraternity who had done many diverse roles and performances. He also gave condolences to her family.
President Ram Nath Kovind also tweeted that he was shocked to hear this sad news. According to Kovind Ji, Sridevi has left many fans heartbroken. He recollected her performances in Lamhe, English Vinglish and many more movies. He also gave condolences to her family.
Other than these two, whole film fraternity have written their last words for her on twitter. Some of tweets from her close friends are:
Shilpa Shetty Kundra was shocked by the untimely death of one of her very good friend. She tweeted that she was still in a state of shock and she was unable to get over this heartbreaking news.
Kajol was also shocked by the untimely death of Sridevi. She wrote on twitter "Shocked stunned. Still, see her laughing talking. Unbelievable. Actor par excellence. A school in herself.. learned so much from her. Still can't believe it. A huge loss."
Rishi Kapoor also wrote on Twitter saying "Woken up to this tragic news. Absolute shock. Sad. Heartfelt condolences to Boney and their two daughters!"
Madhuri Dixit Nene was also shocked by the death of beautiful actress and she tweeted saying she just woke up to a very terrible news of Sridevi's death. She has also written that world has lost a very talented person.
Hema Malini has also tweeted " Sridevi's sudden passing away has left me in deep shock. Can't imagine how such a bubbly person, a wonderful actor, is no more. She has left a void in the industry that cannot be filled. My prayers are with the family"
All her friends, family, fans and whole film fraternity is still shocked by the news of sudden death of Sridevi. Everyone is wishing for her soul to rest in peace and paying condolences to her family.
Dead body to be flown back today 
Her dead body was kept by Dubai authorities yesterday for the autopsy. Anil Ambani has arranged a jet for bringing her dead body back to India. Her dead body will be flown to Mumbai today for the funeral. The last rites of the veteran actress will be held today in Mumbai today.
RIP Mam 🙁 🙁 🙁 🙁 🙁 May her soul rest in peace.