Do you think or imagined Bajrangi Bhaijann without Harshali Malhotra or Hey Baby without Juanna Sanghavi? Their innocence, their adorable and extra cute expressions, their cuteness make people fall in love with them. We have seen a lot of child actors in our Bollywood industry who have won millions of hearts. Here we brought you the list of child actors who have ruled on your hearts with their innocence and cuteness.
Juanna Sanghvi in Hey Baby
She is the girl with whom everyone has fallen in love with the release oh Hey Baby!. This movie has starred this little girl. She is one of the cutest girl ever been a part of Bollywood Movie. The expressions of this girl are superb.
Harshali Malhotra in Bajrangi Bhaijaan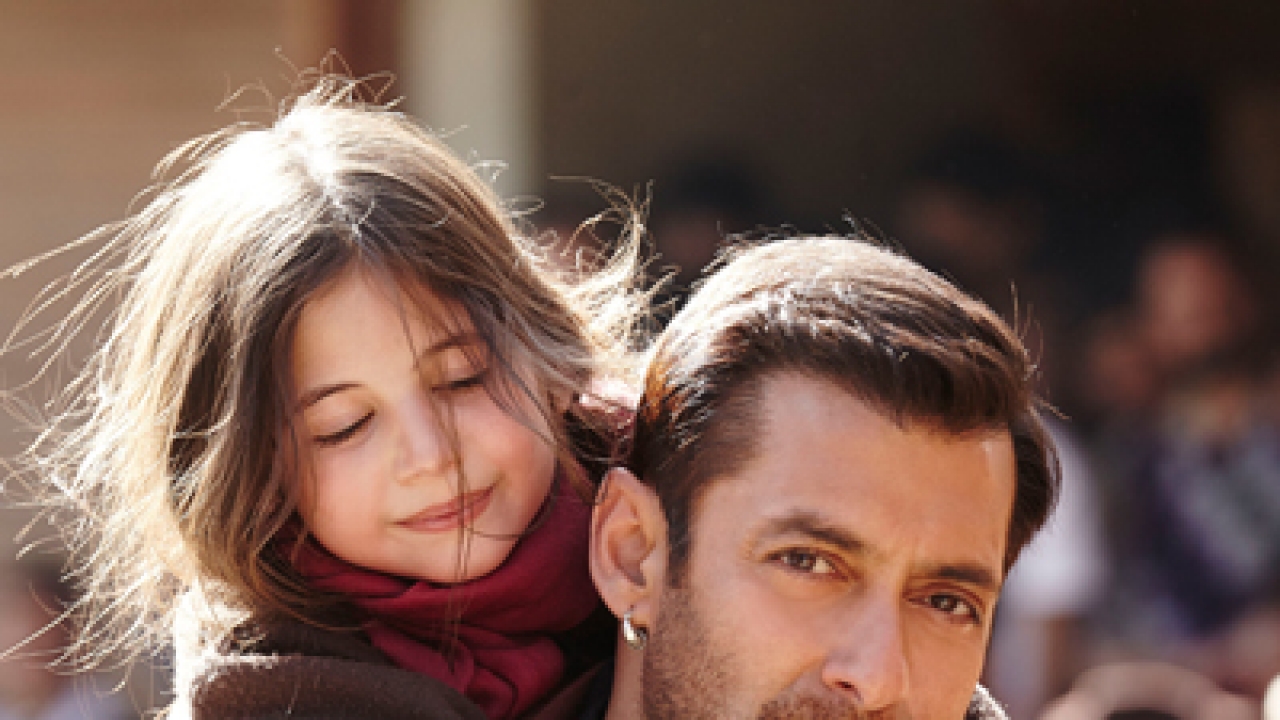 Harshali Malhotra has played a role of Munni in Bajrangi Bhaijaan. Along with this movie, she has ruled over millions of heart with her performance in Laut Aao Trisha, Qubool Hai and Jodha Akbar. The movie can never be imagined without Munni. She played a role of a deaf and dumb girl in the movie but still strongly showed her acting skills.
Partho Gupte in Stanley Ka Dabba
Partho Gupte is the son of Amol Gupte. Amol Gupta is a person behind Taare Zameen Par. Partho is an amazing actor and has won many awards and accolades. He has also won the award for the most prestigious child actor in Schlingel International Film Festival for the role that he has played in Stanley Ka Dabba. He has also played acted in other movies like Hawaa Hawaii.
Darsheel Safari in Taare Zameen Par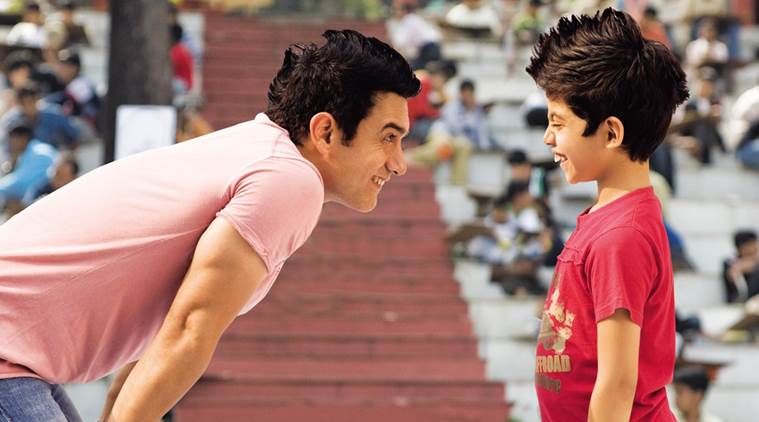 Taare Zameen Par was released a few years back but still, a little boy with bunny teeth who was suffering from Dyslexia came to our mind whenever we heard the name of this movie. Darsheel Safari proved himself and his acting skills by playing a very complicated role of Ishaan Awasthi. He won many accolades and some of the awards like Zee Filmfare Critics award for the Best Actor and Filmfare Critics Awards for Best Actor. Other than Taare Zameen Par, he has also acted in Bum Bum Bole. He has also been a part of Jhalak Dikhla Ja Season 5.
Harsh Mayar in I am Kalam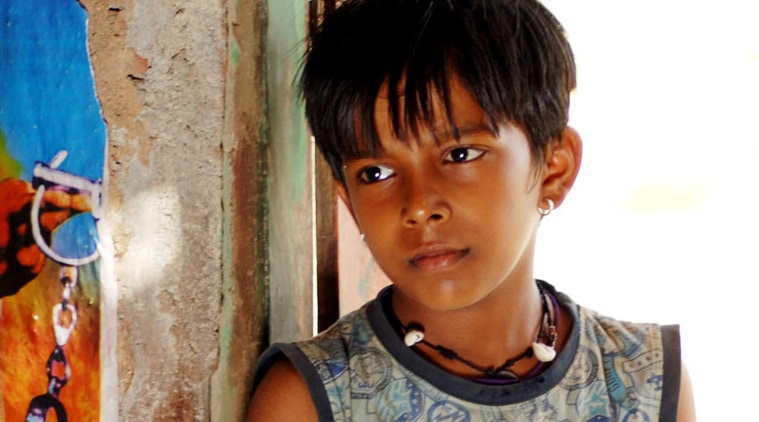 This little boy was born in the slums of Delhi. Harsh Mayar made a place in everyone's heart with his acting skills in the movie I am Kalam. With this movie, he has got the courage to carry on his dream of becoming an actor.
Purav Bhandare in Tahaan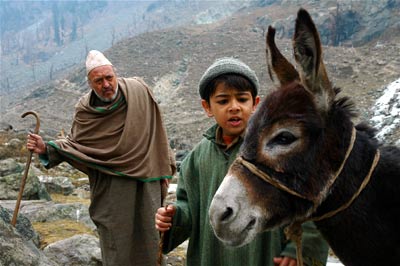 Purav Bhandare has played a role of a traumatized Kashmiri child in the movie Tahaan. He has been starred with veteran actors like Sarika, Rahul Bose and Anupam Kher. Even Anupam Kher praised this little boy for his performance. He has also mentioned his skills and outstanding performance in every interview related to Tahaan.
Rohan Dey in Rockford
Rohen Dey has played the role of Rakesh in Rockford. In this movie, he has acted as a teenager who has suffered a lot of things in his all-boys boarding school. This little boy has played the role in a superb way and won millions of hearts. This movie was listed as one of the favorite movies of the kids of 90s.
Parzan Dastur in Kuck Kuch Hota Hai
Do you remember a little Sikh boy counting stars in Kuch Kuch Hota Hai? Oh My God! He is too adorable to handle. He has done a lot of movies but this is one of the best roles he has played.
Sana Saeed in Kuch Kuch Hota Hai
You must remember a girl who has a very beautiful smile and has performed superbly well as Anjali in Kuch Kuch Hota Hai. She has given so many different expressions in the movie and soon became the most loved kid after the release of that movie. After this movie, she remains away from the industry and came back as Tanya of Student of the Year.
Shweta Basu Prasad in Makree
This child actress has started her career by playing the role of Sakshi Tanwar's daughter in Kahani Ghar Ghar Ki. After this, she has proved herself by playing the double role of Chunni and Munni in Makree. She also won the National Film Award for Best Child Artist for her performance in Makree. Other than playing these roles, she has also acted as the sister of Shreya Talpade in Iqbal. We wish her good luck for her future in Bollywood cinema.
Ahsaas Channa
This girl had won millions of hearts by playing the role of Shah Rukh and Preity Zinta's son in Kabhi Alvida Naa Kehna. Remember the cute face of this little kid? She has played her first role in this movie and that too as a boy. Ahsaas Channa has also been a part of some other movies like My Friend Ganesha and Vastushastra. She has also played the role of Ashok Sundari in Devo Ke Dev…Mahadev and played some episodic roles in Crime Patrol, Fear Files and a lot more.
Are you aware of all those kids? If not, then watch the acting of these child actors and get stunned by their powerpack performance. If you are aware of other child actors then do let us know in the comments section.