A wedding is a very special occasion in anyone's life. There are many things like dancing endlessly, lights, decorations, relatives, food and many more. But after few days of utmost fun, excitement and enjoyment everyone has to get back to their own lives. The only things that will be left behind are photographs and memories. Photographs are one of the things that remind us of all the memories we had spent with our loved ones. In today's world, a pre-wedding shoot is one of the things that every couple is excited about. Every couple wants their pre-wedding shoot to be romantic, beautiful, unforgettable, grand and outstanding. Dressed in beautiful clothes and showing your love is important but the most important thing is capturing these moments. For this, you just need the best photographer for your pre-wedding shoot. Now we bring you the list of top 5 pre-wedding photographers of Chandigarh that can capture your moments perfectly and beautifully.
Sushil Dhiman Photographers
Sushil Dhiman is one of the most experienced and well-known photographers of Chandigarh. They are most popular and is one of the best wedding photographers of city beautiful. Every couple of the city loved his work and want him to capture their moments. He is a photographer who captures each and every picture minutely and provides you the best and an amazing journey to your wedding in forms of photographs. This team tries to click everything so that they can give you a cinematic experience.
Estimated price: INR 50000/-
Contact No.: +91 96469 60018
Amit Sood Photography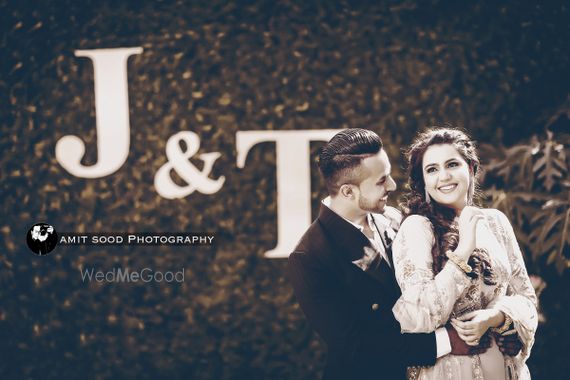 If you want some unbelievable and breathtaking snaps, just contact Amit Sood Photographers. His associations always fulfill the promises done to the couple and they don't give even a single reason to their customers to complain. They properly plan for everything and work according to that plan in order to give you the best memories in form of photos.
Estimated price: INR 30000/-
Contact No.: +91 94172 09555
Elite Snappers
This is one of the famous team of photographers in Chandigarh who work hard and with pure dedication making your wedding shoot extremely special and memorable. Elite Snappers will give you memories which will be framed and will be part of your life forever. They work for bringing a smile on your face both at the time of posing for pics and at the time of remembering those moments by looking at some photographs clicked by them.
Estimated price: INR 40000/-
Contact No.: +91 95012 93387
Perfect Pixels' Production
Perfect Pixels' Production's  team left their prints in form of photos. They know the value of those pictures to you and click the moments accordingly. These guys are perfect in clicking the details of that particular moments. If they are once a part of your function, then they will surely be a part of yours as well as your relative's functions.
Estimated price: INR 50000/-
Contact No.: +91 98725 21919
Last Bench Photographers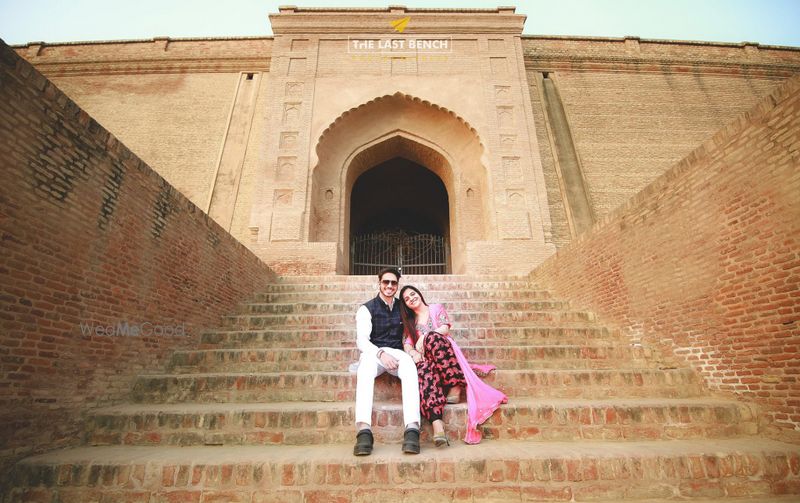 Last but not the least are the Last Bench Photographers. If you want your pre-wedding shoot to be creative, then contact Last Benchers Photographers. They are famous for their excellent work, their sense of color schemes and frames and many more things they add to your moments. They are one of the best photographers you can contact for your pre-wedding shoots.
Estimated price: INR 25000/-
Contact No.: +91 99883 45566
These are some of the photographers you can contact in order to make you pre-wedding shoot awesome and memorable. If you know any other pre-wedding photographers in Chandigarh, do let us know in the comments section.