Kids are one of the beautiful creation of God. They are the purest soul and bring happiness to everyone's life with their beautiful smile. This time we bring you the list of some of the cricketers and their extra adorable kids. These Indian cricketers rule the field but their kids rule them at home. So, now let's meet beautiful kids of these Indian cricketers.
Ziva Dhoni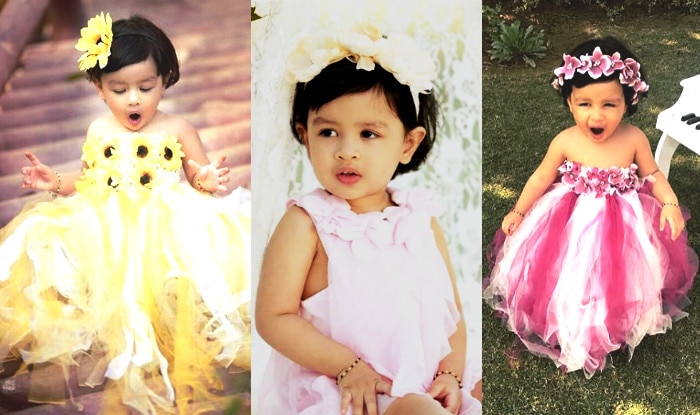 This beautiful princess is the daughter of MS Dhoni and Sakshi Dhoni. She is the apple of the eyes of MS Dhoni. He is a cool captain for the country but Ziva grabbed all his attention once he went back home. Ziva was a reason for his happiness and is the only person who can rule him.
Anvay Dravid and Samit Dravid
Anvay Dravid and Samit Dravid are two handsome sons of Rahul Dravid and Vijeta Pendharkar. Samit was born in 2005 and Anvay entered this world in 2009. When Rahul Dravid was asked about the kids, he replied that he loves spending time with his sons and he also loves reading storybooks to them. They have inherited the talent for cricket from their father. We are sure about them being a part of Indian cricket team.
Aryavir Sehwag and Vedant Sehwag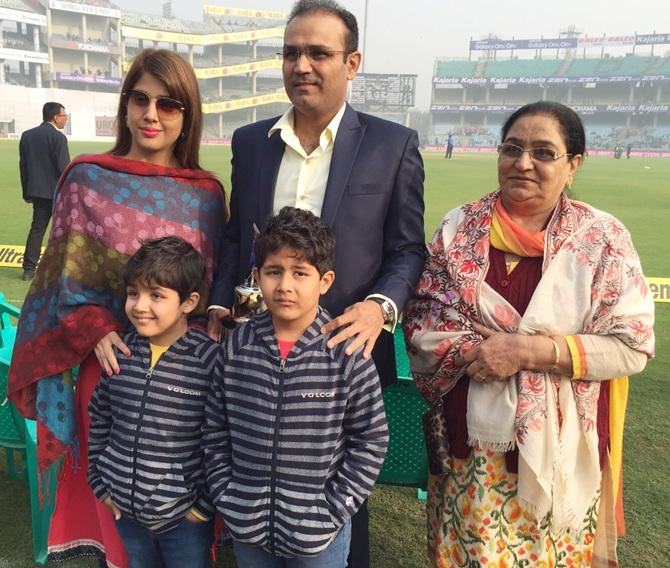 Aryavir and Vedant are two handsome sons of Virender Sehwag and Aarti Ahlawat. He got many accolades on his name but his dreams for his son are way bigger. When asked about his advice to his sons, he replied: "I have told my sons that if they score more than 319 in any form of cricket, no matter in under-16 or under-19, in school or anywhere else, I will gift a Ferrari". By saying this he also proved that he knows how to motivate his sons so that they can get an inspiration to perform better in their lives.
Zoravar Dhawan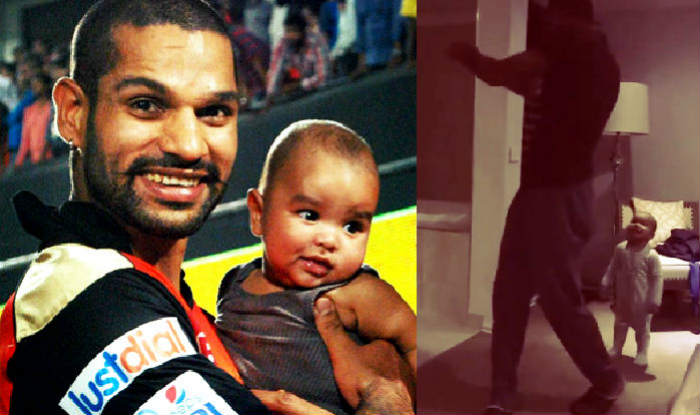 Zoravar Dhawan is the son of Ayesha Mukherjee and Shikhar Dhawan. Ayesha's daughters Rhea and Aaliyah from her previous marriage also accepted Zorawar as a part of their family. Zoaravar has entered this world in 2014. This kid is now the reason for happiness for Shikhar and Ayesha.
Ayaan Pathan
Ayaan Pathan is the son of Yusuf Pathan and Afreen. Our Baroda Bomber became a father in April 2014. At the time of Ayaan's birth, he was playing for IPL team of Kolkata Knight Riders in UAE and he specially flew back to be there for his baby. Ayaan was equally loved by his chachu Irfan Pathan.
Aarush Nehra and Aaraina Nehra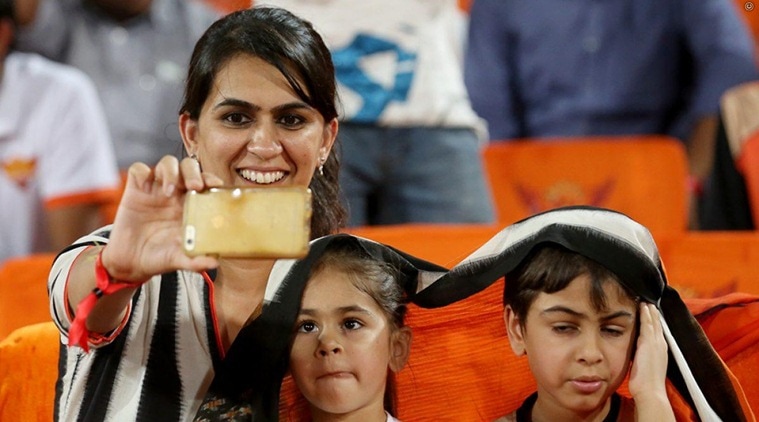 Ashish Nehra and Rushma are blessed with handsome son Aarush Nehra and daughter Aaraina Nehra. These kids are capable of stealing the show with their smile and cuteness. Ashish considers his family to be a factor of motivation for him.
Aazeen Gambhir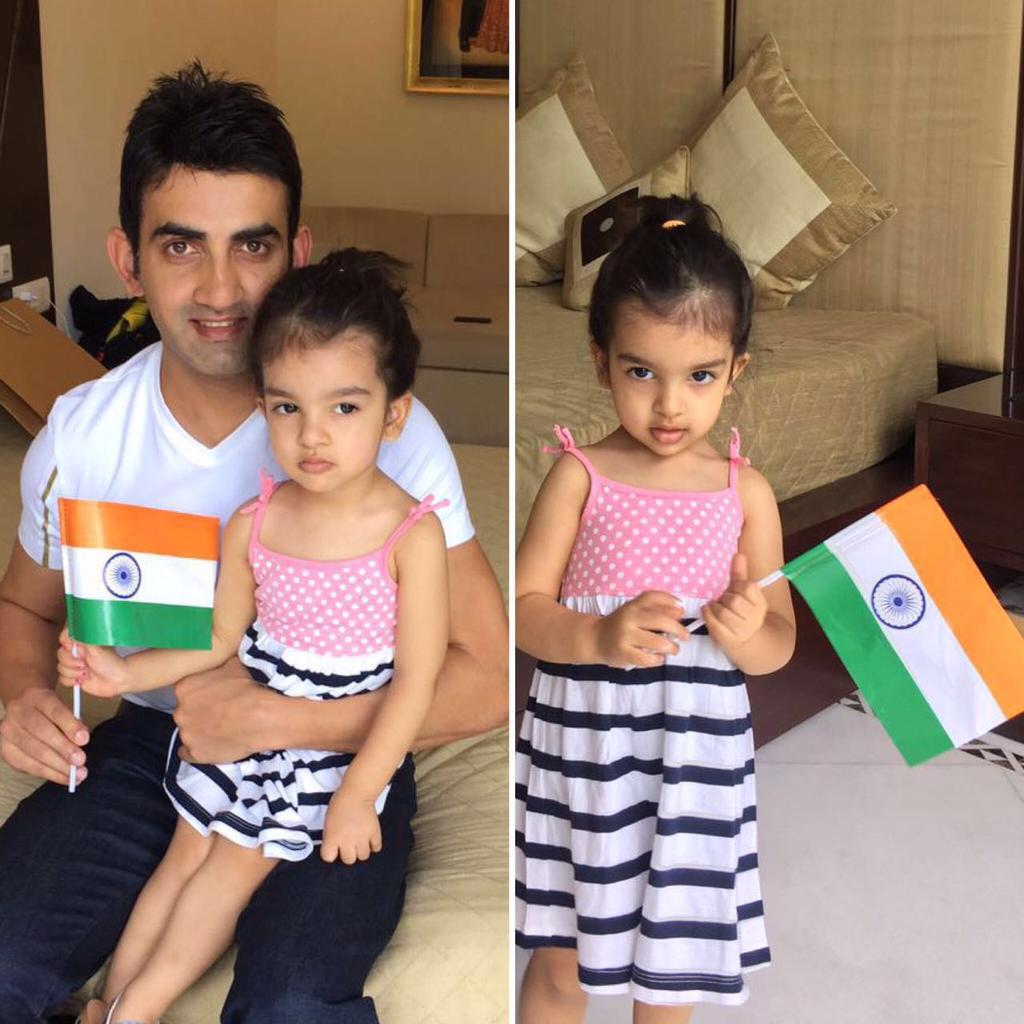 Aazeen Gambhir is the cute and beautiful daughter of Gautam Gambhir and Natasha Jain. This beautiful daughter is thunder-stealer. She was born in 2014 and she is her father's favorite. Aazeen is good luck and a lucky charm for Gautam Gambhir. When asked about Aazeen, Gautam replied that Fatherhood has somehow brought him a lot of joy and luck; He also thanked the creator. He told that his friend suggested that whenever Gautam will walk out of the bat, his profile will read Gautam Gambhir, an Indian cricketer, Arjuna Awardee, World Cup Winner and also a proud Father.
Mayas Kumble, Svasti Kumble and Aaruni Kumble
Anil Kumble is known as Jumbo and has won many accolades in his life but his real happiness lies in his children. Chethana and Anil Kumble are parents of two happy kids Mayas and Svasti. He also raises Chethana's daughter from her previous marriage Aaruni. Anil love to spend time with his family.
Sree Sanvika
S Sreesanth and Bhuveneshwari Kumari are blessed with a baby girl in 2015. They name her Sree Sanvika. For Sreesanth, Sree is his life and he loves the cuteness of his little princess.
These kids are extra adorable. Their cuteness lies in the activities they do. All of them are unique in their way and talented as their parents. Which one of these kids do you like the most? Do let us know in the comments section.