Bollywood celebs attract lots of people having big dreams and aspirations to fulfill their dreams. For some people these Bollywood celebs become God. But these Bollywood actors had also struggled a lot to get this success in their life. Some actors were born with silver spoons in their mouth but some actors struggled to be successful. These actors have stories which can inspire you to face all the struggles you are going through in your life. Read these success stories and take a step in order to fulfill your dreams. Let us read about the hardships Bollywood celebs had gone through to be successful in their lives.
Boman Irani
Boman Irani is now a very famous person in Bollywood industry. But before stepping in this industry, he worked as a waiter in Taj Hotel and also helped his mother to run his ancestral bakery shop. He has entered into this industry as Dr. Asthana in Munna Bhai M.B.B.S. Boman has tasted success at the age of 44. His never-give-up attitude and hard-work are the reason for his success.
Amitabh Bachchan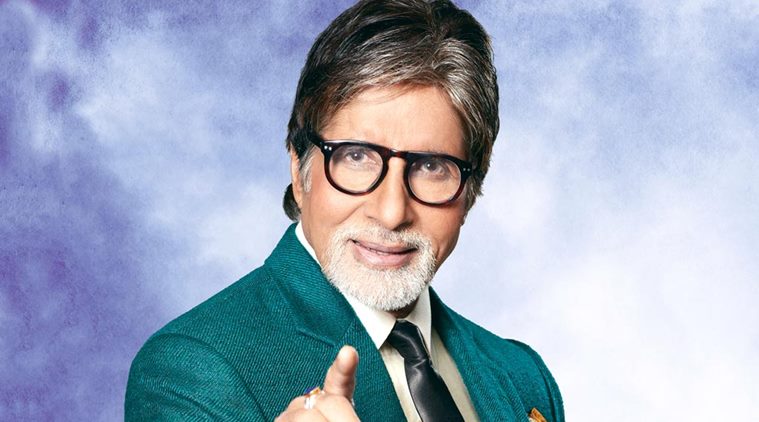 Amitabh Bachchan was born to a renowned poet and writer, Mr. Harivansh Rai Bachchan. But still, the journey of Amitabh is full of struggles. He earlier aspired to be an RJ but was rejected because of his baritone. Zanjeer was his first successful movie . Before Zanjeer, he has 12 flops to his name.
Nawazuddin Siddiqui
He is one of the most hardworking actors in Bollywood industry. He has proved his acting in many movies like Badlapur, Bhajrangi Bhaijaan, Gangs of Wassepur, Maanjhi-the Mountain Man, etc. He was born and brought up in a very poor family. Nawazuddin used to dream for watching movies in theatres but his family was unable to afford it. He has started his career as a watchman in Delhi, after that he started working as a chief chemist in Baroda and this is the point which has changed his life. He had done many roles as a junior artist in movies like Sarfarosh, Munna Bhai M.B.B.S.
Madhuri Dixit
She had undergone a lot of struggles before becoming a heartthrob of the nation. You all must be aware of the talent of Dhak Dhak girl but are you aware of the struggle she has gone through? She was not accepted by the industry and was continuously rejected but she never gave up and as result, she is now residing in everyone heart.
Dev Anand
Dev Anand has worked in accounts firm at a salary of Rs 85 only. But later his style, his songs, his films got famous and he became one of the best actors in Bollywood industry. He struggled hard to be a successful person and a popular actor.
Rekha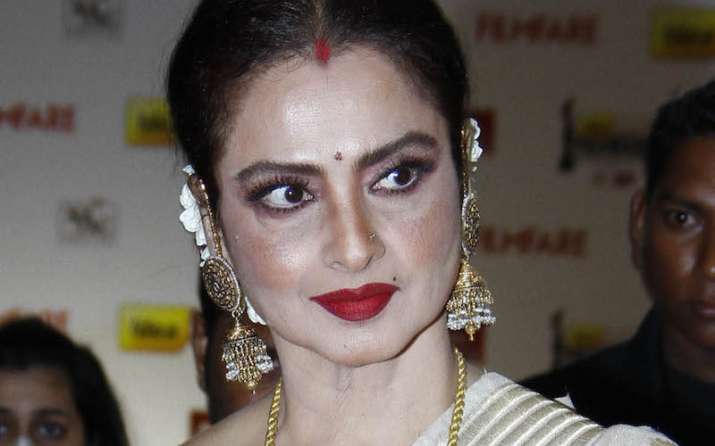 Rekha is one of the most beautiful divas in Bollywood industry. She has many accolades on her name and still is capable of melting down many hearts with her looks and beauty. Her childhood was full of rejections and criticism and she faced a lot of financial issues. She left her school while she was just 13 years old. But now she has everything in her life.
Akshay Kumar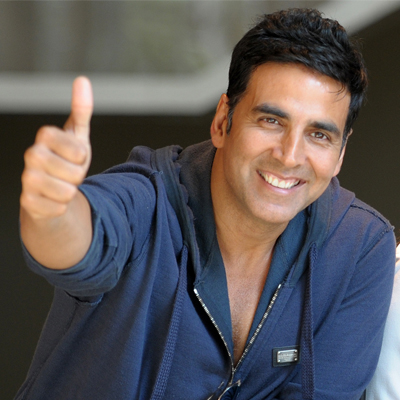 Akshay Kapoor is another actor who had faced a lot of hardships and struggles in his life to be a successful star in Bollywood fraternity. He had juggled between many different jobs. Akshay worked as a chef and a waiter in a restaurant in Bangkok. Other than this he also sells clothes in Indian markets which he brought from Singapore and Bangkok. In addition to all these, he also tried to be indulged in the business of property and plots but didn't get much profit from this.
Arshad Warsi
Arshad Warsi is known as Circuit, a role which he had played in Munna Bhai M.B.B.S. He was orphaned while he was 14 years old. He used to manage his lifestyle by selling cosmetics door-to-door. But now he is a very popular face among people.
Irrfan Khan
Irrfan Khan was initially refused because of his acting skills but he never gave up and that led to his success. He has been a part of many commercially acclaimed and many critically acclaimed movies in both India and abroad. Irrfan became one of the highest grossing Khan in the industry with his movie Jurassic Park.
Dilip Kumar
He was born and brought up by a fruit seller. He used to sell fruits for his living. Dilip later managed to own a canteen and worked as a dry fruit supplier. He was financially so weak that PM Rungta had to pay for his expenses for going to the film studio from his home. But later he became one of the best actors and has won many accolades on his name.
Rajnikanth
Rajnikanth worked as a bus conductor in the buses running on the roads of Banglore. He became 'God of South Indian cinema' with his hard work. Now people worship him and there are temples in his name.
Shah Rukh Khan
Shah Rukh Khan is another name which is a part of this list. Do you know what is the first salary of King Khan of Bollywood? It was Rs 50 which he earned by working as an usher in some concert in Delhi. He also tried to start a joint in Delhi but that was not succeeded. After that, his positive attitude towards the life leads him to earn the title "King of Bollywood'.
Kangana Ranaut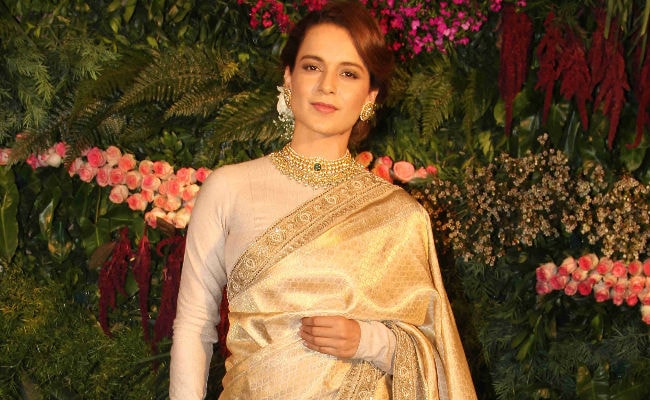 She is the actress who left her home at the age of 16. She has started modeling but soon realized that it is not for her. After that, she starts working in theaters. Kangana even slept on pavements as she doesn't have any place to live in when she moved to Mumbai. She had faced a lot of struggles but they are worth the fame, name, and success she got.
These famous Bollywood celebs proved that success is earned with hard work and actions. These stories inspire everyone to work with dedication and you will surely reach your destination.