Some pet names are classy and some are bit embarrassing if taken in front of your peers. Our Bollywood celebrities also have nicknames which are little weird but are very special to them. Some of the nicknames of Bollywood celebs are very common and known to everyone like Bebo of Kareena, Lolo of Karishma, Chintu of Rishi Kapoor and Chichi of Govinda. We brought some of the unique and weird nicknames that Bollywood celebrities have. So, let's check out some of the catchy names of our favorite Bollywood stars.
Aishwarya Rai-"Gullu"
The nickname of Bachchan Bahu is "Gullu". Yeah! You read it right. Usually, everyone used to call her Ash which is the shortcut of her name, but her actual nickname is Gullu. No matter how much accolades she has won but she still loves this weird name.
Kangana Ranaut-"Arshad"
She is known by the name of 'Queen of Bollywood' for her outstanding performance and her beauty. She has a beautiful name which means Bangles. Other than this she has a beautiful nickname "Arshad" which is given by her family. This name was given to Kangana because of her devotion towards her work, life and everything else.
Ranbir Kapoor-"Raymond"
This Bollywood celebrity was given a very cool and catchy name by his mother and that name is "Raymond". Neetu Kapoor call her son by this name because for her Ranbir is a complete man. Other than this his other family member call him by the name "Dabbu"
Priyanka Chopra-"Mithoo"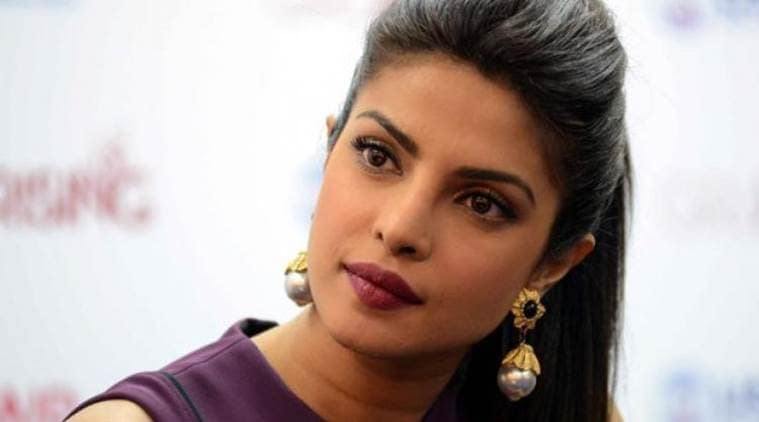 This beautiful diva has many nicknames. Her friends in the industry call her by the name "Piggy Chops". This is the name given to her by Abhishek Bachchan. But other than this she is called Mithoo by her family members. This is not just a name for PC but love and feelings from her family members. The reason behind giving this name is her habit of mimicking people when she was a kid. In addition to these names, she is also called as Mimi. This name was inspired by Mimi Rogers who is famous French Diva.
Shraddha Kapoor-"Chirkoot"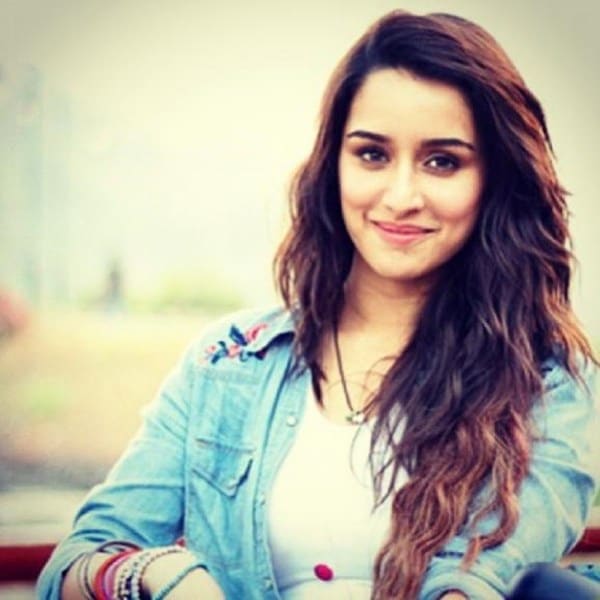 Nicknames given by childhood buddies or best friends are unique and bit embarrassing sometimes. These names are extra special to us always. Shraddha Kapoor was given a weird name "Chirkoot" by her childhood friend Varun Dhawan. But no matter how weird the name is, their friendship is quite strong and long-lasting. And also the reason behind this name is known to them only.
Sonam Kapoor-"Giraffe"
If you are a tall person then Lambu, Khamba, Giraffe are some common nicknames given to you. Sonam Kapoor is also called as "Giraffe" by her father because of her height. She is a trendsetter and a beautiful diva but she is still Giraffe for her father.
Karan Johar-"Kattu Battu"
This loving person is known by the name of KJo in Bollywood but he is called Kattu Battu by his family members. We request you not to reveal this open secret in front of anyone. 😉 😉 Sssshhhhhhhhh
Shilpa Shetty-"Babucha"
Most of us have a decent pet name but our mother calls us by a completely different and cute name. Nickname of Shilpa Shetty is Manya but her mother used to call her by the names of Babucha and Honeybunch. These names are filled with mother's love and feelings.
Alia Bhatt-"Aloo"
Alia Bhatt is loved by everyone because of her innocence, beauty, and outstanding performance. Despite a small and beautiful name Alia, her family calls her Aloo. Don't get confused. This is not because it can be a shortcut to Alia but because of her chubby cheeks in her teenage.
Bipasha Basu-"Bonnie"
A nickname given to this beautiful diva by film fraternity is Bips. Everyone from the industry used to call her by this name only. But her close friends and family call her Bonnie. The reason behind this name is the time when she was born and was bonny and healthy.
Shahid Kapoor-"Sasha"
His mother calls him Sasha. There is no reason behind this name other than mother's love. He made girls go gaga over his chocolaty look in Ankhon Mein Tera Hi Chehra. He looks awesome while playing Aditya Kashyap in Jab We Met.
Parineeti Chopra-"Tisha"
This actress got a very elegant nickname-"Tisha". But most commonly she was called Pari by her co-actors and the whole film fraternity. Her nickname is as elegant and stylish as she is.
Varun Dhawan-"Pappu"
He has a pet name that is quite opposite to her aura and personality. Pappu is the nickname which is given to him by his family. But after watching his dance moves in ABCD 2 you can't say "Pappu can't dance Sala". 🙂 🙂 😉 🙂
Sushmita Sen-"Titu"
This is the diva who had made India proud by winning the title of Miss Universe. She is known by the name of Sush by the whole film fraternity. The nickname she has is Titu.
Hrithik Roshan-"Duggu"
Nickname of Hrithik Roshan is very common and you all must be aware of this name. His pet name is Duggu. This name is exactly reverse of his father's pet name which is Guddu.
These are nicknames of some of the most famous Bollywood Celebs. If you are aware of nicknames of other celebs then do let us know in the comments section.