City Beautiful is a city that is established and planned in a unique way. It is a well-planned city which is known worldwide for many things. This city has love, employment, greenery and a complete sophisticated life. But being a human being, we sometimes get fed up with everything and want to go away from the hustle bustle of the city and just want to relax for sometimes. Being a resident of Chandigarh, it is very easy to find such tourist places. You just have to pack your bags and move to a place which can make you forget everything and will give you the best moment with your friends or family. Here is the list of some tourist place near Chandigarh…
Barog
Barog is situated in Solan district of Himachal Pradesh. You can visit Barog if you want some thrill and chills. You can visit this place if you want peace and quiet environment. The Barog tunnel is one of the most haunted tunnels of India.Another special thing about this place is Barog Railway Station. Above all this place is not at all a very crowdy place and there is serenity in the environment.
Distance between Chandigarh and Barog: 70 Kms (Approx)
Bharatgarh Fort
This is another place you can choose and go whenever you get fed up with the hustle bustle of the city. It comes with a dual package of history and adventure. This place is situated in the beautiful hills of Shivalik Range. It is a royal fort where a royal family resides. But a portion of this fort is kept separate for the tourists. Nature, forest walks, spots, birds watching, fishing etc. are some other things which you can enjoy whenever you visit Bharatgarh Fort. It will give you a serene environment to enjoy with your loved ones.
Distance between Chandigarh and Bharatgarh Fort: 63 Kms (Approx)
Nahan
Nahan is also a tourist place near Chandigarh. It is also a hill station that is situated in the state of Himachal Pradesh. This is the place where you can rejuvenate and rest your mind, the body as well as the soul. The Jaitak Fort is a place worth visiting whenever you will visit this beautiful and peaceful place. This place has plenty of lakes and temples which give your mind and soul a reason to rest in the beautiful environment.
Distance between Chandigarh and Nahan: 100 Kms (Approx)
Doroha Sarai
Doroha Sarai is another place which is situated at around a distance of 85 kilometers from Chandigarh. It is also known by the name of RDB Fort. This name is given because of the shooting of Rang De Basanti Movie. It was made by Jahangir so that traders can stop there and can take some rest in between their long journey. This is a very well-known destination for students.
Distance between Chandigarh and Doroha Sarai: 85 Kms (Approx)
Solan
Also known as 'Mushroom Capital' of India, Solan has various places to attract people towards it. It is also known by the name of 'The City of Red Gold' because of production of tomato in bulk amount. The other places to visit in Solan are ShoolinI Mata Mandir, Yungdrung Tibetan Monastery, Gurkha Fort, etc. There are some National Parks also for nature lovers.
Distance between Chandigarh and Solan: 68 Kms (Approx)
Shoghi
Shoghi is a perfect tourist place in case you want to spend some time with your special one. You will be undisturbed and it will be the perfect environment and will make your moments lovable and awesome. It is a place which is considered to be extremely beautiful because of pine and oak forests, extra pleasing and charming slopes and its serene and extremely peaceful surroundings. You can take a walk with your loved one, or just go for camping at night under the shining stars. Adventurous people can also go for trekking.
Distance between Chandigarh and Shoghi: 100 Kms (Approx)
Amritsar
This is one of the most peaceful places in India. Your mind, soul and body will feel extremely relaxed after listening to the voice of Gurbani from the Gurudwara. The Golden Temple is an iconic place for everyone. Other than Golden Temple, there are Wagha Border, The Jallianwala Bagh are some of the other places you can visit after stepping in Amritsar.
Distance between Chandigarh and Amritsar: 230 Kms (Approx)
Tirthan Valley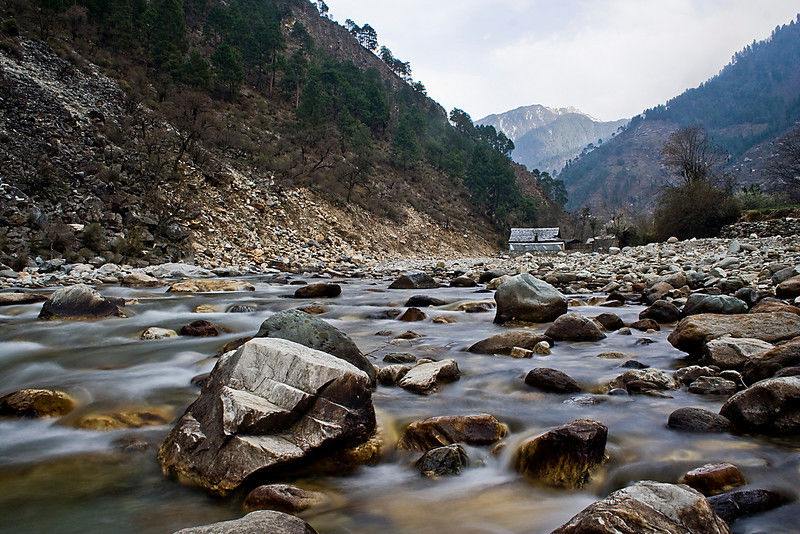 Another place on the list of top 10 tourist place is Tirthan Valley. It is somewhat around 120 km away from Chandigarh. This place is very well-known for the trout fishing. This place is crowded with hamlets and group of foreigners. The only negative point about this place is less and poor availability of food items. So you are advised to take your food or snacks along with you.
Distance between Chandigarh and Tirthan Valley: 120 Kms (Approx)
Chail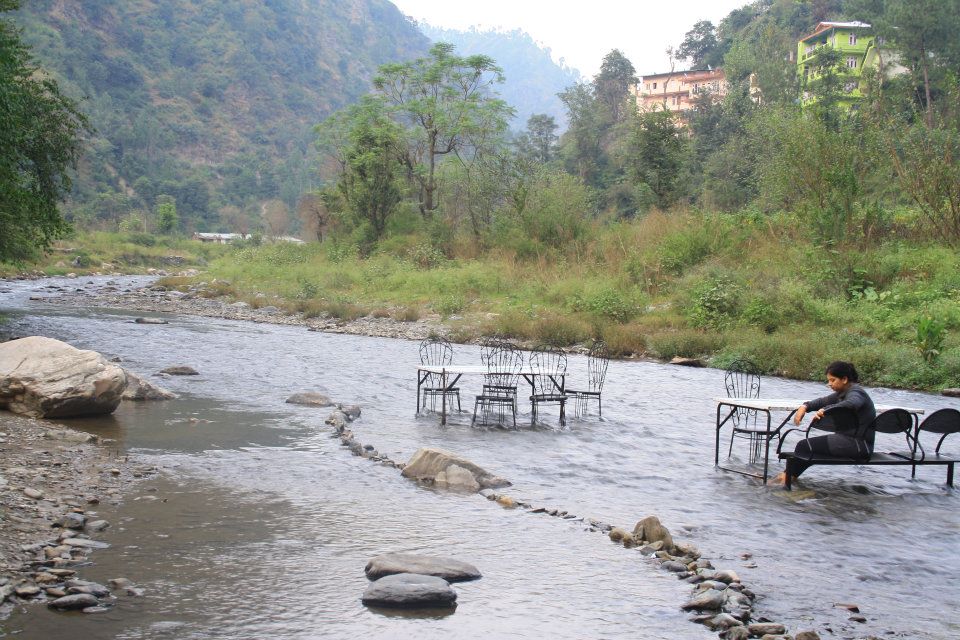 Chail is well-known because of the highest cricket ground in the world which is known by the name of Heritage Hotel. This place is located near 100 Km away from Chandigarh. It is known for the valleys, greenery and hills. Another place that attracts people towards Chail is The Chail Wildlife Sanctuary. This Sanctuary is worth a visit.
Distance between Chandigarh and Chail: 106 Kms (Approx)
Narkanda
Narkanda is a place which is suitable for the people who loves skiing. This place is somewhat 150 Kms away from Chandigarh. It is at an elevation of 9000 feet. Apple orchards at this place pull over many tourists. In winters surrounding became snowy and more beautiful. This is a perfect place for adventurous as well as for the people who want a serene environment around them.
Distance between Chandigarh and Narkanda: 150 Kms (Approx)
This is the list of places where you can go when you feel tired and exhausted from your daily routine. So just pack your bags and head on for adventure, fun, nature, love, excitement and lot more. If you know some other tourist places near Chandigarh, do let us know in comment section.