Everyone has a wardrobe and wish to have items in it for every occasion. Sometimes we face the situation when we have our wardrobe full of clothes and other accessories, shoes, bags but we are unable to choose the correct outfit and accessories to wear on that particular occasion. Here we bring you a list of wardrobe items which must in your wardrobe before you turn 30. A pretty LBD, chic white sneakers, boardroom-approved dresses are some of the items that are must to be there in the wardrobe before you turn 30.
The Perfect Jeans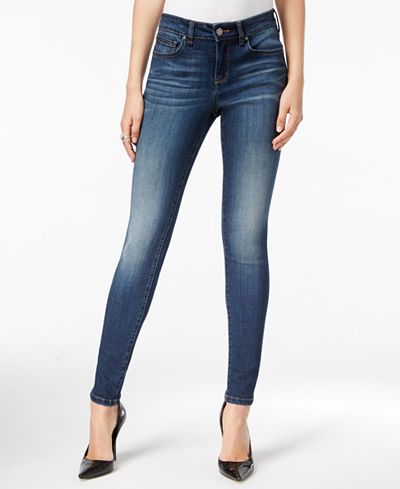 No matter you love skinny, flare, cropped or distressed but there should be jeans which are perfect for you.
The Silk Blouse
There should be a silk blouse in your wardrobe before you turn 30. It can be used with a pencil skirt while going to work or can be used with a pair of jeans while going for a weekend.
The Leather Jacket
It is the perfect and cool layer which prevent you from cold as well as make you look sexier and stylish.
The "Boardroom" Dress
This is one of the dress that should be a part of your wardrobe as it will give you the confidence and take you from the conference room to the happy hours.
The Black Pump
This is one of the most versatile pieces that should be there in your wardrobe. In addition to a pretty LBD, white tee and jeans, black pump is the thing that can go with any outfit. An advantage of keeping this in your wardrobe is that they will never go out of the style and you will be free to use them anytime.
The Matching Suit
The matching suit is always a part of the trend and makes you trendy and different.
The Work Bag
This is the bag in which you can fit your laptop, tablet and other necessary things. It is a perfect purse that you can carry with you to the office.
The Formal Dress
This is the dress that can be worn to a wedding, charity event or some other event you have to attend.
The Classic Trench
This is a piece of clothing you can add at the time when you are feeling cold and the best part is that there will be no bulk of this coat.
The Classic White Tee
This is a thing which goes with everything. Also, with this piece of clothing, nothing can go wrong in your look.
A Party Dress
You should have a party dress in your wardrobe no matter it can be a sequin, ruffles or anything else.
The White Sneakers
Every wardrobe should have a pair of white sneakers. These sneakers can be styled with a suit, with a dress or with jeans.
The Black Ankle Trouser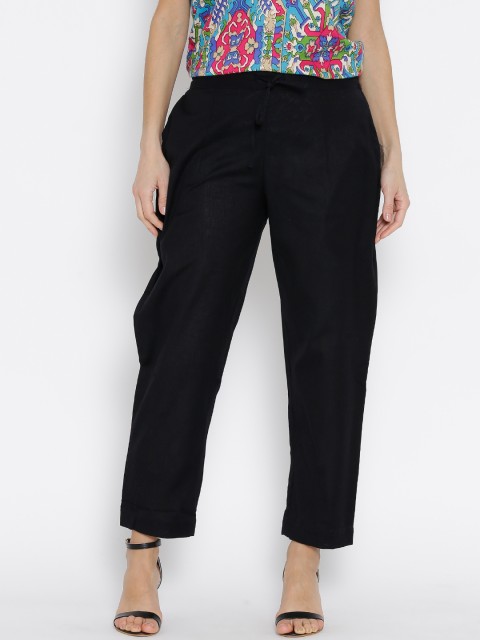 If you are going out to a meeting, then black ankle trouser will be perfect. It is one of the must-have items that should be a part of your wardrobe.
The Floral Dress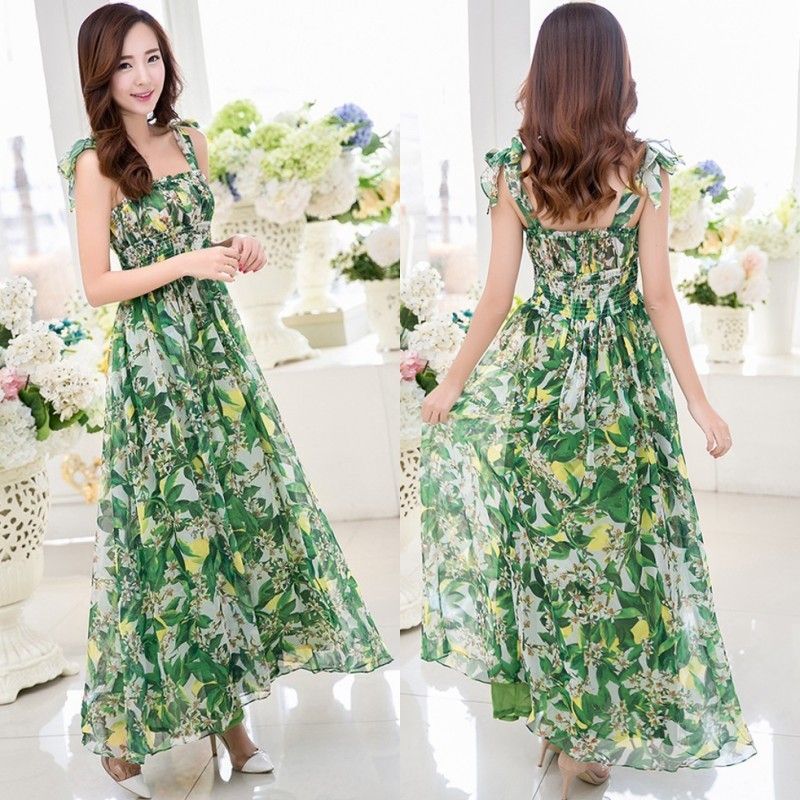 Are you going for birthdays, baby showers, wedding or for a date? Take a floral dress from your wardrobe and wear it. It is a must-have item in your wardrobe.
The Striped Tee
This is considered as the companion to your white tee. This can go casual with jeans, or with a suit and can be mixed and worn with anything.
The Evening Clutch
You should replace your tote bag with the clutch which you can carry along with you to a glam party or a night party.
The Graphic Tee
If you are having a graphic tee in your wardrobe then you surely have the companion for jeans, blazer and many more things.
A Little Black Dress
Your wardrobe will be incomplete until and unless you have an LBD in it. It is an essential part of your wardrobe and should be on priority on your shopping list.
The Peacoat
There should be a peacoat in case of winters. It will avoid you from the cold as well as give you a sexy and elegant look.
The Ankle Boot
These boots will look beautiful with a dress or with a pair of jeans. They are a great thing if a part of the wardrobe.
The Denim Jacket
A Denim Jacket is a piece of clothing that can give you warmth in winters and also that will make you look perfect and hot.
The Carry-All Tote Bag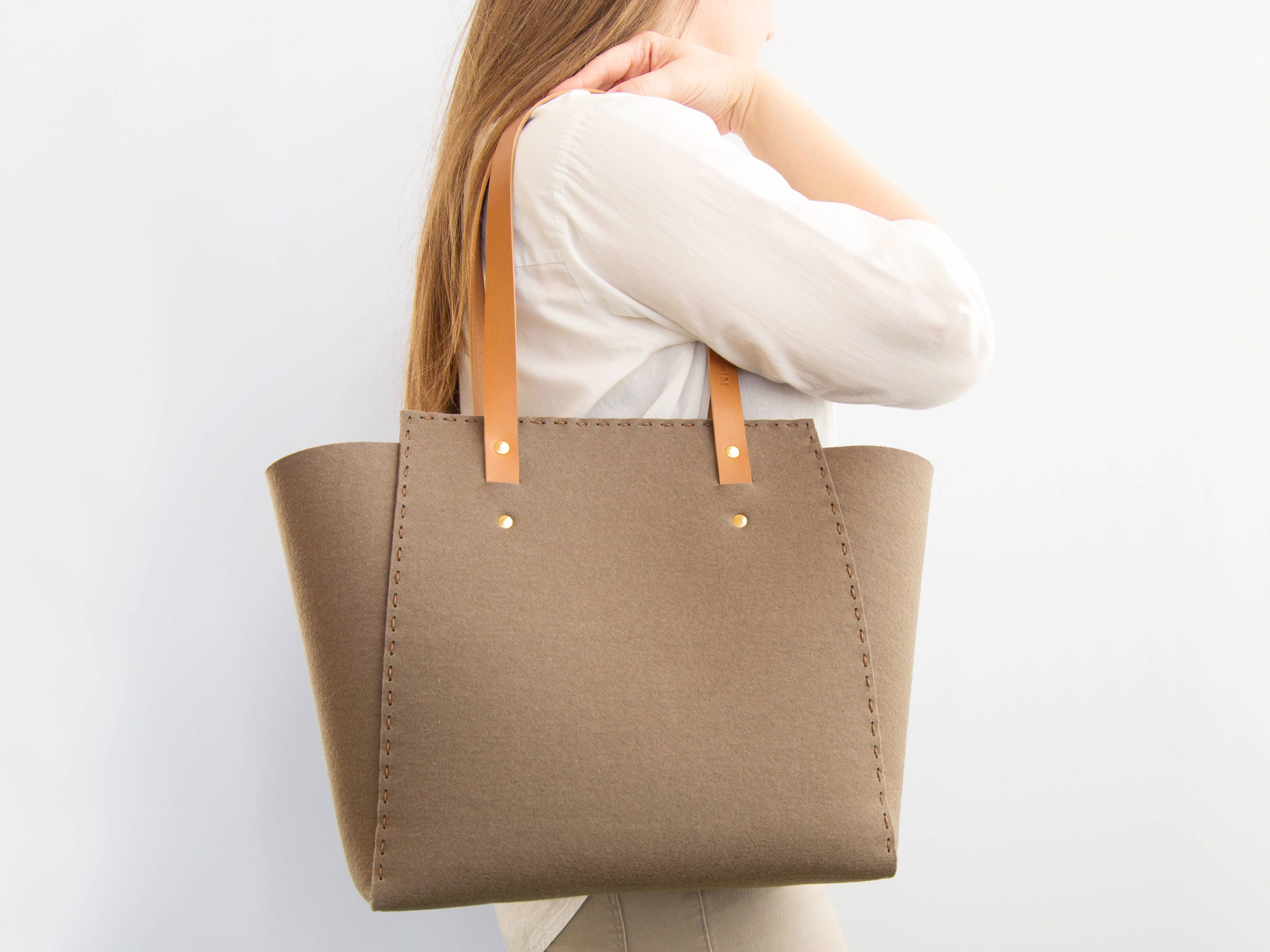 If you are a working woman then you must have a carry-all tote bag in your collection. This bag will help you in carrying all the necessary things that you need.
The White Oxford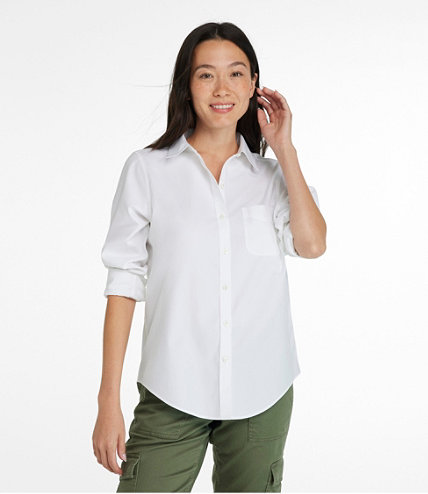 This is perfect for the time or event when you have to look polished. This white button shirt is an essential part of your wardrobe.
The Sandal Heel
A sandal heel of nude or metallic color can go with any outfit and thus it is one of the most important things in your wardrobe.
These are some of the wardrobe items that should be a part of your wardrobe before you cross your 30's. If you think there is anything else that should be added to this list, do tell us in the comments section.