Padmavati is a movie directed by Sanjay Leela Bhansali. It is a sort of Indian epic period drama. The idea for this movie is taken from poem Padmavati. The leading cast of this movie is Deepika Padukone playing the lead role of Rani Padmavati, Shahid Kapoor playing the role of Rawal Ratan Singh and Ranveer Singh as Alauddin Khilji. In addition to these important roles, Aditi Rao Hydari and Jim Sarbh will be seen as supporting actors. Royal clothes, awesome places, mesmerizing songs, best actors makes it a worth watch movie. Here we are providing you a list of points which will be enough reasons to go and watch Padmavati movie
Massive sets of Padmavati
Sanjay Leela Bhansali is very much concerned about the movie sets designed for his movie. He has already shown this in Hum Dil De Chuke Sanam, Guzarish, Ram Leela, etc. In his upcoming film Padmavati, he spends a lot to get iconic movie sets. Being historic movie, Sanjay Leela Bhansali had made the design which will look outstanding and ancient.
Body transformation of actors
All the leading actors have undergone several transformations for this film. Deepika Padukone has donned a unibrow so that her character can look elegant and dignified. Ranvir Singh ate red meat at the time of shooting Padmavati so that he can get the aggressiveness throughout. He has taken a very special diet at the time of shooting Padmavati. Shahid Kapoor has also given his best to look like an emperor. He has undergone several pieces of training to add perfection to his work.
Traditional jewelry and heavy dress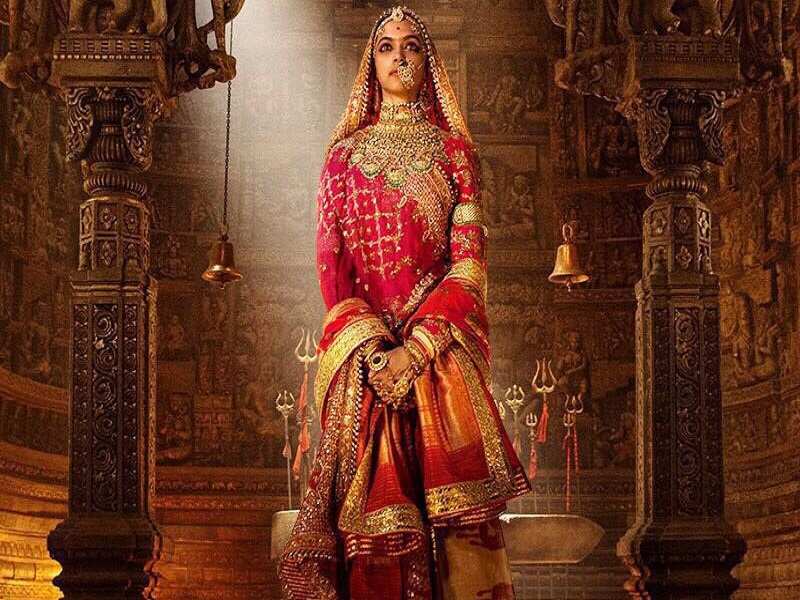 Traditional jewelry and heavy ethnic dresses are one of the most important ingredients of any historical movie. Deepika is wearing a lehenga of 30kg in the song of Padmavati song. Her jewelry took 200 artists, 400Kg of gold and near about 600 days to be completed. Deepika has also been compared to Aishwarya Rai Bachan of Jodha Akbar because of some minute similarities.
Melodious music and Ghoomar Dance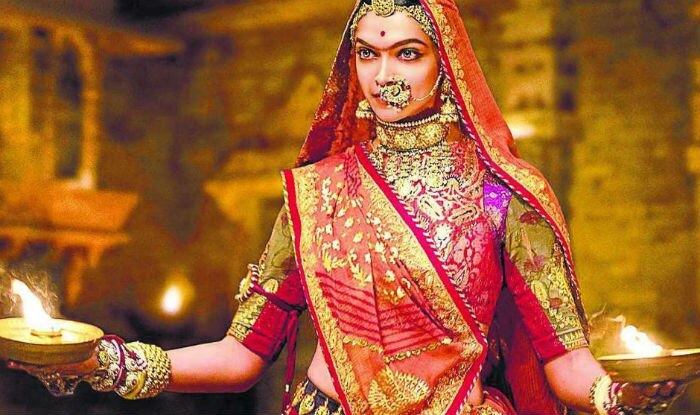 Folk tradition is one of the specialties of movies directed by Sanjay Leela Bhansali. Whether it is 'Dhol Baje' of Ramleela or 'Ghoomer' of Padmavati, Sanjay always includes some piece of folk tradition which looks beautiful.
VFX and Special effects
Sanjay Leela Bhansali has hired people who have given special effects and VFX to the movie and also provide 3d effects. People who are responsible for these have shown the effects of war-like situation that shows lakh of men, chariots, horses and elephants attacking Chittor's Fort.
The movie will be released on 1st December 2017, so just save this date and book the tickets for you and your family. May this movie breaks all the records and will bring extra success to all the actors and people who are behind this.