Every one of you must have heard the song "Punjabiyan di battery charge rehndi hai". This is the song that is enough for describing Punjabis. Chubby-bubbly nature, food love, fun-loving nature, the pantastic answer to each and every question are some of the traits that Punjabi people are known for. But Punjabi people are born with a rich heart and a beautiful soul. Punjabi person can fill your soul and mind both. If you are a Punjabi or have any Punjabi friend than these are some of the points you can easily relate to.
Let's know some facts about everytime charged Punjabis.
Food refills your soul
Punjabi people can miss everything but missing food is very difficult for them. Some of the dishes which are common among them are Palak Paneer, Butter Chicken, Sarson ka Saag aloo da paratha with makhan and many more. Food is a thing that can both make their mood or can spoil their mood. For them food is important whether it is organizing a party, going on a date or any other affair.
Nothing is complete without Daaru
OMG! No matter what the occasion is, whether it is a breakup, patch up, marriage, birthday party or anything else, alcohol is the only option for expressing the feelings. No one can beat Punjabis when it comes to drinking. They also have a different way of handling hangover.
Lassi can fix everything
Lassi…Yummy na? Lassi is a complimentary drink for Punjabis. For them, it is something that is equal to water. They have lassi flowing in their veins along with blood. They serve guests with lassi instead of tea, coffee or cold drinks.
Bollywood moms have origination from Punjab
Every Bollywood mom has a weapon known as tears which melt down all the situation. This is the trait that is taken from Punjabi moms. They are expert in all that nail hard drama and knows how to take the situation in their own control. Punjabi moms always tries to win by her crocodile tears.
Bullet is above everything
For everyone, heritage is property or the things that are inherited, but for Punjabi their heritage is Bullet. A bullet is a dream for them, it sounds is the melody to them and they consider Bullet as a prized possession. You will be treated in a very special way among your friends in case you are having a Bullet.
Fights are normal for Punjabis
Fights are a very casual affair for Punjabis. They are always ready to get involved in a fight. Punjabi fights are more intense and fierce than Bollywood fights. If you are Punjabi than you must have witnessed so many fights right from your childhood.
Dad's Anger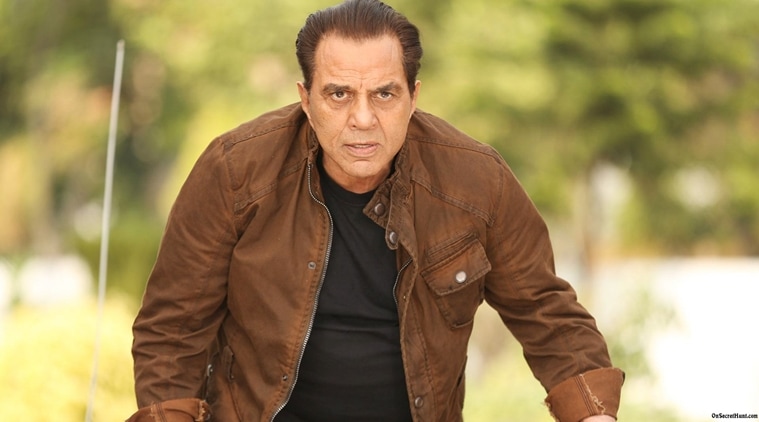 If you are stubborn Punjabi and don't listen to anyone, then only one dialogue with your dad will make you do everything. "Uthaa Main" are the two words that can make you do anything. Dad's words are considered to be LOC by each and every Punjabi. These words can make you look like a puppy in front of a tiger.
Visiting Pind is like visiting Childhood
Wow! Pind di Khushboo…For every Punjabi, his/her Pind is a place that can make them feel special and where they can feel their childhood as soon as they visit that place. Visting your pind is like reliving your childhood and living those moments again with your family and that Mitti di Khusbhoo.
Punjabis are happy-go-lucky in nature
This is one of the best things about Punjabis. They are happy-go-lucky in nature. They love to spend money for their happiness. Nothing in this world can stop them from having fun and enjoying their lives.
They have unmatchable dressing sense
Punjabi are fond of wearing expensive and beautiful clothes. Their dressing sense is admirable and considered beautiful all over the world. They wear colorful dresses and the confidence with which they carry it makes it perfectly unique. Their level of style statement is at a different level.
Wedding are grand affair for them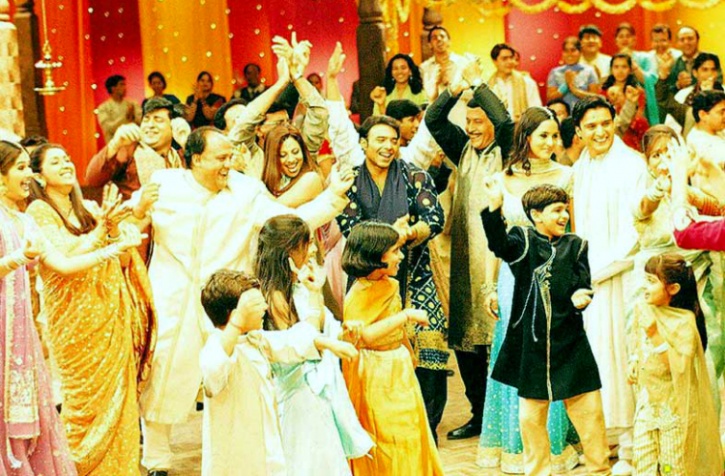 You must have heard the dialogue "Mujhe na Bachpan se hi Shadi ka bada shauk hai" which is delivered by Kareena Kapoor in her movie Jab We Met. This is true in case of Punjabis. For them, marriage is a grand affair. Each and every ceremony is loud, glittery and is done in a very grand and lavish way.
If you are a Punjabi or if you are having any Punjabi friend then you can easily relate to these points.