Do you remember the TV shows that were your favorite? There was a time when we used to sit and wait for our favorite TV serial. And we want that half an hour time to be undisturbed. We even used to sing the title song of these serials and tried to act like the character of those serials. If you are a kid of 90's then you must have seen all the serials that are listed below. These are some of the TV serials that 90's kids grew up with. Let's go through the list and cherish our memories about these TV shows.
Karishma Ka Karishma
Do you remember the robot girl, Karishma? A sweet looking robot made by Vikram is the main story of this TV show. She used to solve all the problems of the Vikram and Sheetal. This show is famous among the kids of 90's because of the activities that are done by Karishma.
Shararat
"Shring Bring Sharvaling, Bhoot Bhavishya Vartman Badling"! Remember this dialogue recited by these three fairies. This show or TV series is the story of three fairies and one common man who is Jiya's father. They make us laugh with the magic that sometimes went wrong. There are a lot of other characters like Dhruv, and some of the irritating neighbors and some other characters who played small but important roles.
Jassi Jaisi Koi Nahi
This TV show taught us that looks are not important to gain success in life. This is a TV show that revolves around a girl who is not so beautiful but her dreams are very high. She has broken all the stereotypes and worked hard to fly high ignoring the people. She took a step and start working in Gulmohar which proved to be a turning point in her life.
Hatim
Hatim is another show that every 90's kids must have watched. This show depicts love, magical things, war and many more things together so it is loved by every kid of that era. This is a show in which Hatim has to solve seven questions if he wants to defeat Dajjal. Do you remember Hobo, a long ear person who used to accompany Hatim in his journey?
Dil Mil Gaye
Dil Mil Gaye is a show which is based on medical interns at Sanjeevani Hospital. This show is full of love, romance, fun, dedication towards the work, fight and many more sweet things. Dil Mil Gaye is loved by every teen, especially girls. This show is aired in two different seasons and is one of the most famous shows of that time. The love story of Dr. Armaan Malik and Dr. Ridhima Gupta is a story every girl desires for.
Shakalaka Boom Boom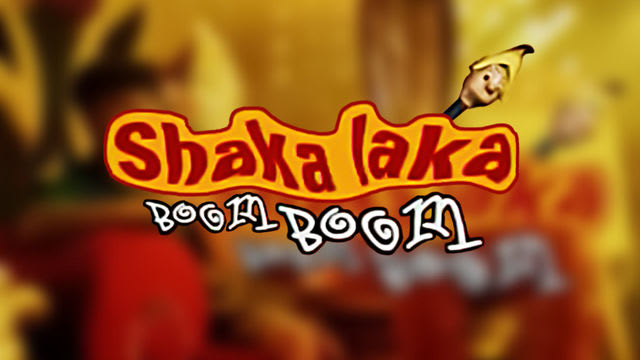 This is a show in which a boy named Sanju found a magic pencil. The pencil has the ability to make things real drawn by it. Every one of us desired to get that pencil in our childhood and we also waited for the things to get real after drawing from a pencil which looks like it. Isn't that's great? Also, at that time similar pencils are available in the market.
Sarabhai vs Sarabhai
This is one of the most loved shows of that era. This show featured a rich Gujarati family having Maya and Indravadan Sarabhai as one of the couples which live in an apartment with their son Roshesh. The other couple is Sahil and Monisha Sarabhai who live in the apartment across the hallway. This TV show revolves around the life of this family and also the cute fights between Monisha and Maya. Sarabhai Vs Sarabhai is one of the most wonderful shows of that era.
Ssshhhh Koi Hai
Ssshhhh…Koi Hai is another show that is full of suspense and is loved by the people. The series was based on some of the fictional stories and is liked by everyone. This show has covered stories that are based on supernatural events which mostly includes ghosts, ghouls, haunted houses and zombies. This show is loved by the people because it envelopes the stories full of suspense, thrill, drama, and horror.
Dhoom Machao Dhoom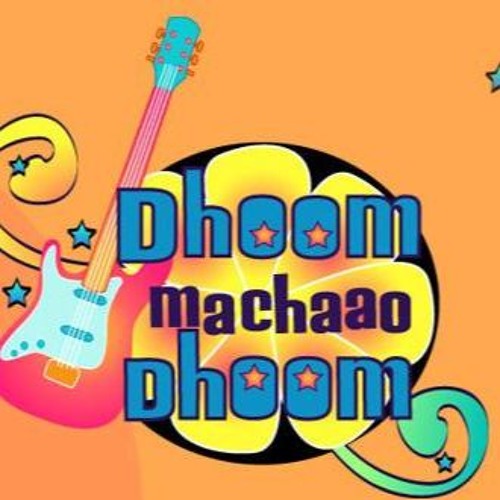 This is another show which is aired on Disney Channel. This show is about Pink Band formed by Priyanka along with three friends, Malini, Ambika, and Kajal. This show is based on the struggles in mingling along with new people and the struggle in proving themselves and also handling some of the people who are jealous of this band. This is a hit show among teenagers.
Khichadi
Is there anyone who had not watched Khichadi? We know, the answer will be a clear no. This show is loved by people and is the show with highest TRP's. A movie was also made after this show having same characters and same plot.
Tu Tu Mein Mein
This is another serial of 90's which gain popularity for the cute fight between mother and daughter-in-law. This show was aired on DD National and later on Star Plus. This show described the relationship between daughter and mother-in-law in a very beautiful and funny style. Everyone loved this show because of that Khati Meethi Naujhok between them.
Son Pari
We all grow up hearing stories about fairies. This TV show gives wings to our imagination. Being a kid every one of us wants a Son Pari by calling her in the way Frooti calls her Son Pari. Remember "Ittu Bitu Jhim Patuta". This is another show every one wait the whole day for.
Shaktiman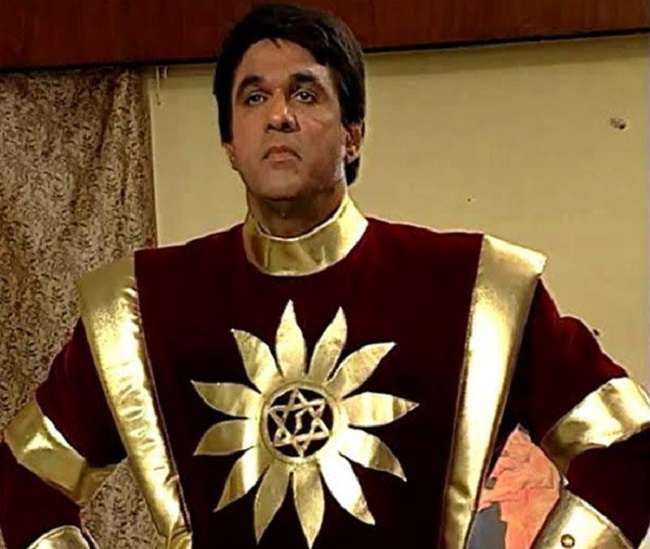 Have you also tried to fly like Shaktiman? Not a surprise because everyone has tried that. But only Shaktiman can do that. This is another epic show of that era.
Memory Flash Back na! These are some of the TV shows that we grew up with. If you remember any other TV show then let us know in the comments section.