A marriage of our close ones is really important for us. The dance which goes on endlessly, yummy food, rush and that day and night fun are something that describes marriage in a better way. This is the fun we do but the most important thing is organizing the marriage. There are some of the things that are too be arranged in marriage. Marriage includes musicians playing beautiful songs, chefs and his team serving delicious food, cameras, lights and a lot more things. Arranging this is exhausting as well as difficult for parents so it is better to give all these responsibilities to the wedding planner and just enjoy the marriage without getting tired of responsibilities.
To reduce the tension of parents, we brought you the list of top wedding planners of Chandigarh. You just have to hire them for once and they will take all the responsibilities and will make your marriage just the same you dream of. You can choose any one of them. Here we are providing you the list of wedding planners along with address and contact number of them as well.
Wedlocks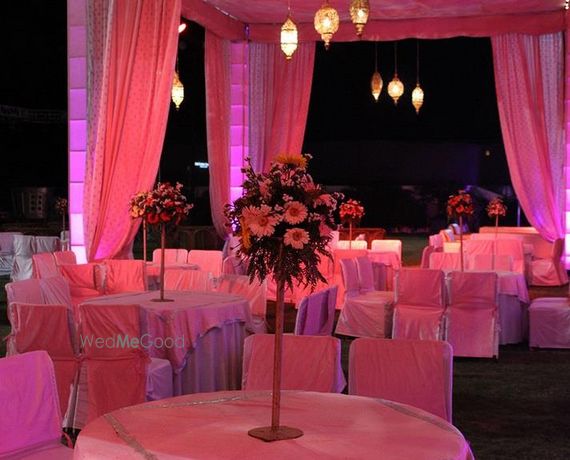 Wedlock is the team of people who will understand each and every detail and will create a stylish marriage for you. They are well-known for the planning skills and also they are very accommodating because of their flexible way of doing work. They specialize in different styles of marriage arrangements.
Address: SCO 3033, 34, Level 1, Dakshin Marg, Sector 22D, Opp Kishan Bhavan, Chandigarh
Contact No.: 99-8899-9795
Vivah- The Wedding Professionals
Vivah is another name which is famous as a wedding planner. The best part of this team is that they will understand your value and dreams and will work accordingly to marry you the way you want. You can contact them for any kind of marriage arrangements. Just tell them your details and they will do the rest.
Address: SCO 9, Sector 26, Madhya Marg, Chandigarh
Contact No.: 80-5482-8477, 75-2701-0018
Seven Wow Wedding and Events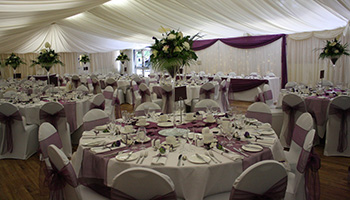 This is another wedding planner of Chandigarh. Despite the fact that they are quite new in this business, they are doing great in this field. They are one of the best wedding planners in the city. They will combine your ideas with the design of the events and make it a virtual masterpiece.
Address: 49, Sector 15, Panchkula
Contact No.: 96-4607-1818
Kreative Solutions
Kreative Solutions is another wedding planner in the city. They are suitable if you want your wedding to be traditional and classy as well as different from other. They make your event beautiful with floral decoration, drapes, lights, food, accessories, grand stage and many more things. You can choose them without having any doubt in your mind.
Address: Industrial Area, Phase 1, Chandigarh
Contact No.: 76-6677-8899
Sparklz
Sparklz is a wedding planner in the city you can talk to if you want flowery decoration with the beautiful theme and grand style and stage. They are perfect for these kinds of marriages and end up in giving beautiful flora theme to your event. In addition to this flora touch, they work on many other themes keeping in mind your ideas and dreams.
Address: SCO 1360, Sector 15, Chandigarh
Contact No.: 96-5361-2325
Royal Wedding Planners
Royal Wedding Planners is another name of one of the famous wedding planners of the city beautiful. They keep in mind you and your family rituals, personality and individual taste and work accordingly. They add some extra topping to your dreams. Wedding Planners at Royal will make your marriage picturesque and beautiful with flower decorations, lights, curtains and many more additional things.
Address: SCO 15, Saraswati Vihar, Dhakoli, Old Kalka Ambala Road, Chandigarh
Contact No.: 98-8806-9096, 96-4605-3320
These are some of the wedding planners in Chandigarh with whom you can plan your wedding. If you know any other wedding planner of Chandigarh, do tell us in the comment section.