What are the things that strike your mind after hearing a word Chandigarh? The things that come to my mind are a beautiful and clean city, Punjabis, ghee and butter, Rock Garden, beauty, architecture, etc. A visitor asks the residents of Chandigarh about the places worth visiting in Chandigarh before planning a trip to Chandigarh. Don't you get tired of telling those fixed 3-6 places in Chandigarh? To avoid this boredom, we bring some of the beautiful places in Chandigarh which are lesser known even by the residents of Chandigarh. Let's take a look at some of the places you never knew exist in Chandigarh.
Museum of Evolution of Life, Sector 10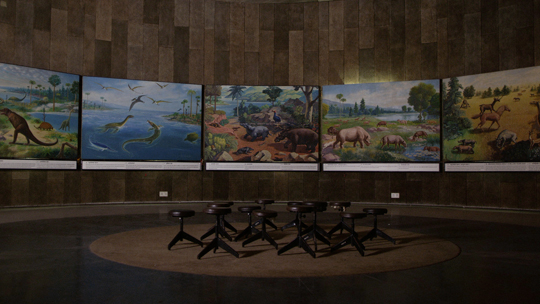 You have heard the name for the first time. Am I right? It was constructed in 1973 and it is beautifully maintained. This museum will take you on a journey of the past and will make you know about the evolution from initial stage till today. This museum has several galleries. These galleries represents different fields of astronomy, archaeology, botany, biology, history, geology and many more fiends.
International Dolls Museum, Sector 23
The purpose of constructing this museum is just entertainment of kids. The museum is a house of 250 different kinds of dolls and puppets from all over the world. One other thing which makes this museum special is toy train. Visit this museum because we know you don't want to miss these things.
Le Corbusier Centre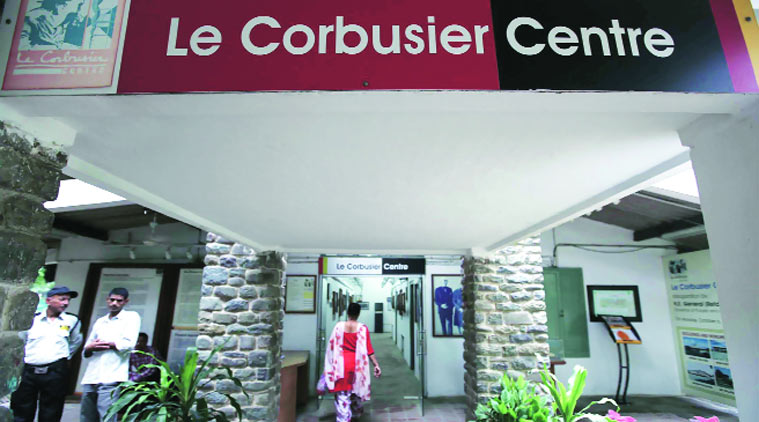 Everyone knows about Le Corbusier who is the man behind the design and development of city beautiful. Do you want to know about his architectural journey? It will be interesting. Right? There is a museum in Sector 19 which contain all the documents, photos of Le Corbusier, sketches, some important letters and many more things related to the development of city beautiful. Just step into this museum and check the development of this beautiful city.
Child Art Gallery
It is the place for the art lovers. This art gallery showcases the artwork done by children. This is one of the beautiful places for the people who want to showcase their arts. Art Gallery conducts various exhibition. Anyone and everyone can showcase their art in this exhibition.
Lakes
When people take about Chandigarh and lakes, Sukhna Lake is the only name that strikes our mind. City beautiful has many lakes. Maybe you all have heard about New lake in Sector 42. But there is Dhanas lake in Sector 38. This lake is alluring and is beautiful like Sukhna and New Lake.
Bamboo Valley, Sector 23
Who loves things made up of bamboo? If you are one of them, then this place is a must visit place for you guys. This park contains beautiful bamboo structures, some very rare species of tree, restaurants and a lot more things made up of bamboo.
Japanese Garden, Sector 31
A Japanese garden is a place which is capable of telling you everything about Japanese culture. The Japanese garden is a must visited place in city beautiful. Keep it on your Chandigarh travel bucket list.
Nepali Reserve Forest
This forest Reserve is another place which is known to few peoples of Chandigarh. Nepali Reserve Forest is a place for a number of wild animals. You can book a resort there and can enjoy the fun.
Fateh Burj
You can visit the tallest Minar of India, Fateh Burj in Chandigarh. This Minar was made in memory of a respected Sikh warrior, Banda Singh Bahadur. He won a battle against Wazir Khan who is commander of the Mughal army. This fact can make Chandigarhians more proud.
Now it is the time for a change and for visiting new places in Chandigarh. This city will keep you surprising and will give you new reasons for loving it more. Now go and visit these places and you can thank us later. And yeah! Don't forget to share your experiences with us.