The Just Comedy is a comedy event that is going to held in Chandigarh on 3rd and 4th of February this year. The event will be held on the ground of Kalagram, Chandigarh. You can visit this place for hilarious comedy and lots of fun. Just Comedy Festival is held with the purpose of bringing giggles and laughs in your lives for these two days. These laughs and giggles will remain in your life forever. The festival will have games, photo-ops, 10+ famous and most loved stand-up comedians, comedy workshops, comedy sessions, discovery stages and a lot more. In addition to all this, the festival also brought delicious food and drinks to be enjoyed while laughing on the comedy.
Just Comedy
Just comedy is one of the comedy festivals that is hitting Tricity for the first time. It has given a platform to the stand-up comedians along with a series of events and fun and laughter for you all guys.
Artist who are performing
Here is the list of artists who are performing in Just Comedy Festival 2018
3rd February
Abish Mathew
Varun Sharma
Zakir Khan
Sumaira Shaikh
Gaurav Kapoor
4th February
Jaspreet Singh
Kumar Varun
Tanmay Bhat
Baba Sehgal
Pammi Aunty
Save the date: 3rd February 2018 and 4th February 2018
Where to go: Kalagram, Chandigarh
Timing: 3:00 PM to 10:00 PM
Above given are general information about the event. Now let's check out all the artists who will be going to entertain you in this event:
Abish Mathew
Abish Mathew! One of the most talented comedians of the country. His shows like Son of Abish and All India Bakchod are all-time hit and he is one of the most loved comedians on the internet today.
Tanmay Bhat
Tanmay Bhat is a well-known name when we talk about stand-up comedy. He is popular for the weird stuff that he does on snapchat which become a national news.
Pammi Aunty
Pammi Aunty or Ssumier S Pasricha is the person who is responsible for getting everyone rolling on the floor with laughter. You all must be aware of Hot gossip done by Pammi Aunty with all that Punjabi Tadka.
Zakir Khan
YouTube, Facebook and where not? Zakhir Khan can be seen cracking his life philosophy in form of comedy on almost every social media. He is one of the best stand-up comedians in India. His Haq se Single is going viral and becoming one of the most viewed videos like all of his other videos. He is coming to entertain you in Chandigarh. This name should be enough, I guess for booking your tickets for Just Comedy Festival 2018.
Baba Sehgal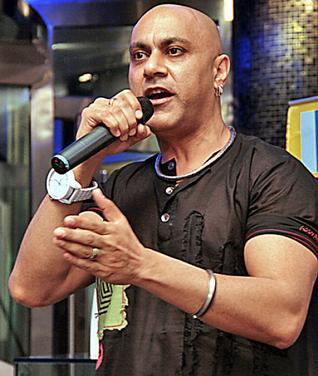 You all must be aware of this comedy rapper. Baba Sehgal!, Yeah, he is coming to entertain you with his rapping. He has self-proclaimed him as a first professional Hindi rapper of the world.
Varun Sharma
Is there anyone who is not aware of this Fukra? He has done amazing comedy in Fukrey, Fukrey Returns and Dolly Ki Doli. He is well-known for the comedy role he has done until today.
Sumaira Shaikh
She is the writer for AIB and brings content which leaves the audience in splits. She is not a stand-up comedian herself but Just Comedy is bringing her to entertain you to the fullest.
Jaspreet Singh
Jaspreet Singh combines his observation with his funny and awesome logic and is one of the most popular comedians of the era. He is innocent and harmless looking creature but is very dangerous and you can die of laughing at his jokes and ultimately funny logic.
Kumar Varun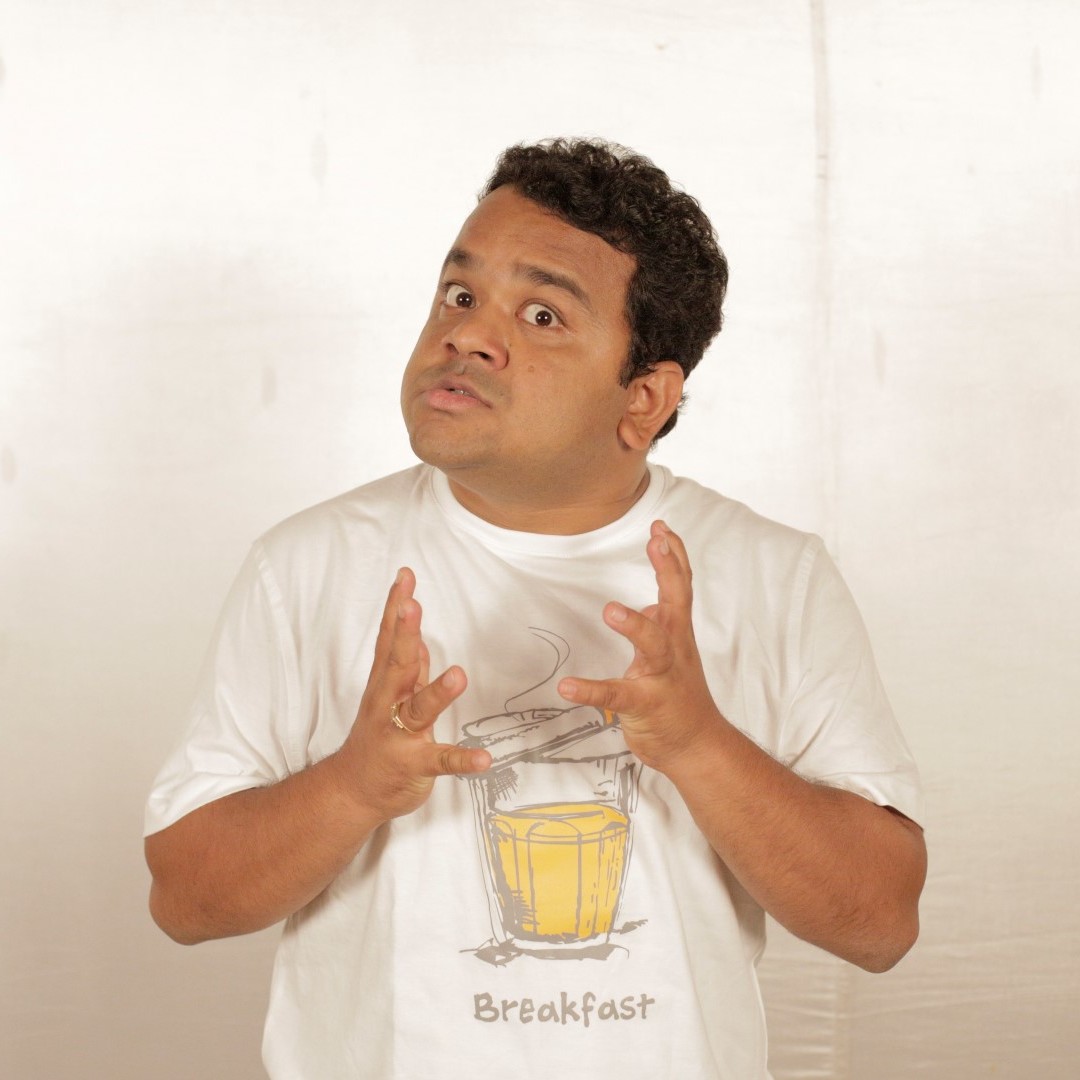 He is the second half of Random Chikibum. He left his job as an Ex-Brand manager to continue his career as a comedian.
Gaurav Kapoor
Gaurav Kapoor is another man who had grabbed attention from the people by being a stand-up comedian. He won most open mic competitions like Big Mic, Laugh Club, Buzz-Off and Chalta Hai. You can now easily find his videos on YouTube.
Now, what are you guys waiting for? Just book your tickets and enjoy the festival of comedy and be a part of an environment filled with joy and laughter. Book the dates and be a part of this festival for unlimited fun, laugh and giggles.