Are you a Kite Lover? Are you excited about International Kites Festival 2018? This is the day on which sky over the state of Gujarat is filled with millions of kites. Kites of different shapes and sizes will be seen in the sky. Kite lovers ran towards the grounds, terraces before dawn and remain there till it becomes dark. After dark also, people fly lanterns to bid goodbye to this beautiful festival and they also use kites with lights and enjoy the fun to the fullest. Let's know more about International Kite Festival.
History
It is the day which was marked as the turning of winters to summer. This is celebrated by Indians and is known by the names of Makar Sankranti or Uttarayan. People try their level best to cut other kites. There was an atmosphere full of competition, fun, family gathering and festive season. Some of the things that are specially prepared for this festival are laddoos, Undhyu , Surati Jamun which are to be enjoyed the whole day while sitting on rooftops.
Where?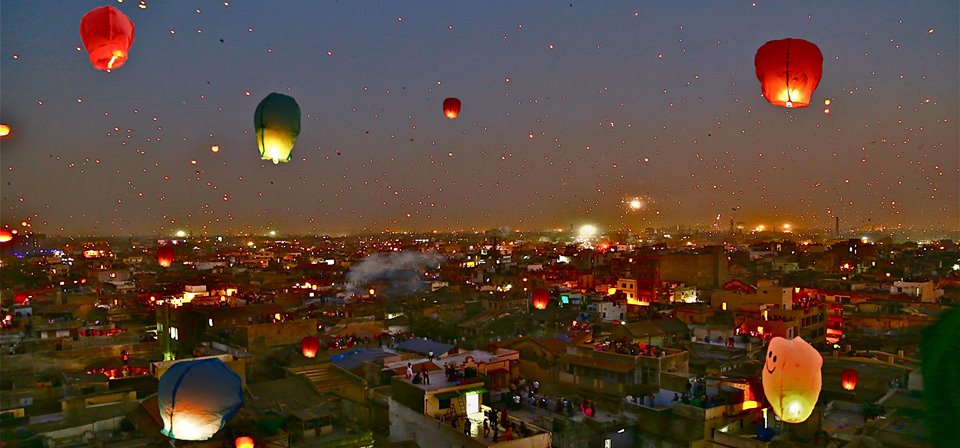 Uttarayan or Makar Sankranti is celebrated in many states of India. But there is a huge celebration of this day in Gujarat. Major centers for kite flying include Ahmedabad, Surat, Rajkot, Nadiad, Vadodara, etc. The whole state unites and celebrates this day with full energy and enthusiasm. But, The International Kite Festival is held in Ahmedabad.
When?
Makar Sankranti or Uttarayan is celebrated on 14th January all over the country. On this day, kids take leave from schools and went to the terrace at 5:00 AM in the morning and enjoyed the fun and food and competition. International Kite Festival is a festival that is celebrated from 7th January to 14th January.
Who can be a part of this festival?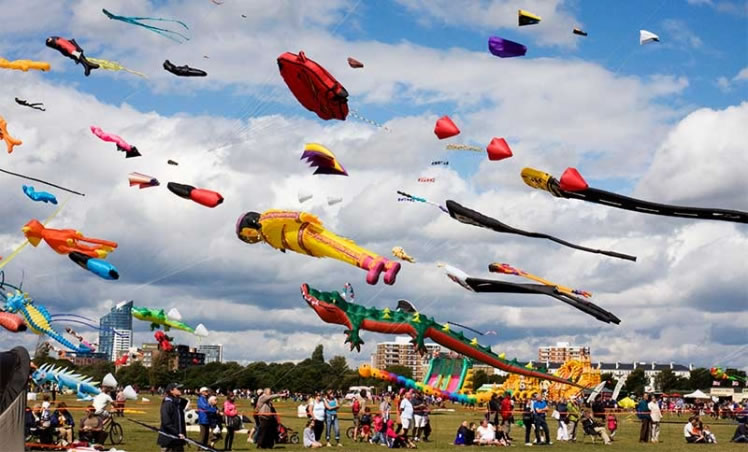 Uttarayan is a day considered special in Hindu community. But in Gujarat people from all over the world take part in this festival. Gujarati people who are living in other countries plan their home trip in this duration so that they can enjoy the festival. People from Japan, Indonesia, Brazil, Canada, Italy, Uk, Australia, USA, Singapore, France, Malaysia specially visit this place at the time of International Kite Festival. Master kite makers from Malaysia, Indonesia, USA, Japan has also arrived to be a part of this festival.
Rasulbhai Rahimbhai is a master kite flyer of Ahmedabad. He trains up to 500 kites in a single string and flies them high in the sky. This was a point of attraction for the people. You can see each and every variety of kite flying in the sky during the festival.
This is one of the festivals you should not miss. Come on now, make plans and visit Gujarat and have fun.