Is there anyone who does not love A.R Rahman? We know there is no one who will say Yes to this question. Do you love A.R Rahman? Are you a fan of A.R Rahman? Everyone will say yes to these two questions. A.R. Rahman is one of the most lovable music composer and singer, musician, music producer. He is known for creating magic with his music. Rahman Sir creates soulful music and is the winner of many honors and awards. He is known for his beautiful voice and his excellence in composing music. Every fan knows about his work, awards and news that are related to him. Today we bring some of the lesser known facts about Music Legend A.R Rahman. Let's see how many facts about this music maestro are we aware of.
He was a born Hindu
Yeah! You read it right. He was born as R.S Dileep Kumar as a son of Music composer R.K Shekhar and Kasthuri. Once, one of his sisters fell extremely ill when one of his Muslim friends ask him to offer prayer in Mosque. This brought a very quick recovery to his sister. After this whole family of A.R Rahman accepted Sufism as their religion and India got Allah Rakha Rahman(A.R Rahman)
Original Name
As mentioned in the above point, A.R Rahman is born in a Hindu family and his name was Dileep Kumar. And also he was married to a girl whose name is Saira Bano.
Qyuki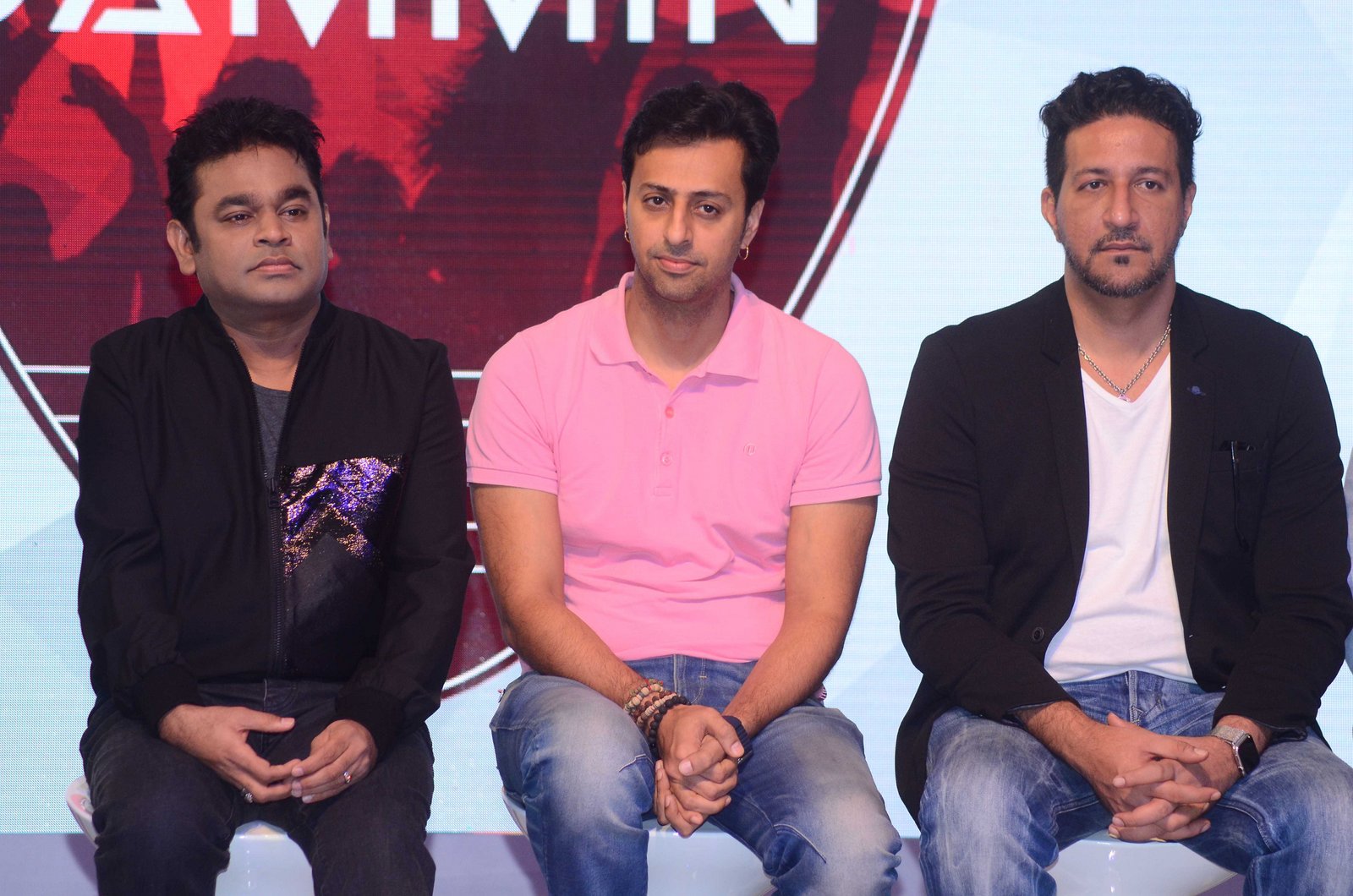 A.R Rahman along with filmmaker Shekhar Kapoor launched a social media platform 'Qyuki'. This is the platform which is launched to showcase the new talent in the country.
Part of SuperHeavy
A.R Rahman along with Mick Jagger, Dave Stewart and Joss Stone is a part of 'SuperHeavy'. This is a mad alchemist experiment to deliver a different kind of music to the world.
Protective father
A. R Rahman always finds time for his kids. No matter how busy he is, he will always find excuses to spend some moments with his kids. He watches animated movies with them and is a very protective father. A.R Rahman believes that he is a public figure should not make his children public figure. He also shares his birthday with one of his son Ammen.
Firm Believer
For A.R Rahman, Namaz is equally important for him as oxygen is. He believes that whatever he is today is because of God. This music composer is a very grounded person and offers prayer five times a day.
Close Friends
Rahman is undoubtedly loved by many people. His fan following includes Sachin Tendulkar and Rajnikanth as well. These two celebrities are very close to him. They are his close friends with millions of fans from all over the world.
His dream Music School- K.M Conservatory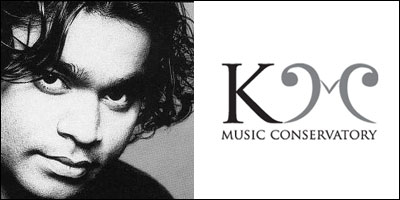 Rahman always thought about opening an academy for aspiring musicians. K.M Conservatory is one of his dreams. He provides music education in the academy. Students from all over the world come and take lessons from him.
Doordharshan Wonder Balloon
A.R Rahman was spotted in Doordarshan Wonder Balloon in which he has played 4 keyboards together.
Achievements

He is only Asian who won two Oscar awards in the same year. A.R Rahman was awarded and honored and will get so many honors and awards.
A.R Rahman is an awesome singer, music composer. We make you aware of some of the lesser-known facts about A.R Rahman. We hope you will love to read these facts about your favorite singer A.R.Rahman.
Happy BIrthday!!!! Wish you all the good luck. We love you Rahman