Salman Khan is the name that is known worldwide. He has one of the biggest fan following all across the world. People are crazy about their 'Bhai Jaan'. He is known by the name 'Bhai of Bollywood'. Salman is famous because of his acting, charm, attitude, and lot more things. He has done superb acting in all of his films. Today on his birthday, we are sharing some interesting yet unknown facts about Bhai Jaan which every fan of him want to know. So here are some of the facts that you are not aware of about Salman Khan…
Some unknown or lesser known facts about Salman Khan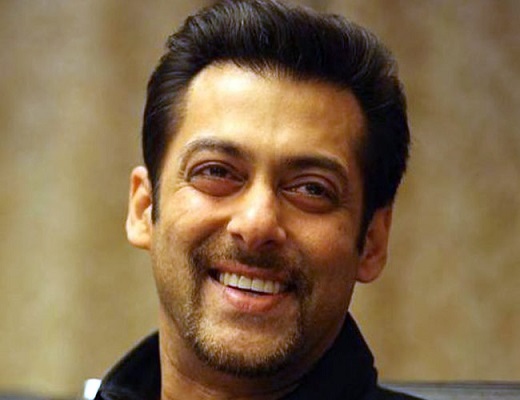 Salman Khan wanted to be a writer instead of an actor.
Salman Khan remains jobless after the release of "Maine Pyar Kiya".
His favorite actor is Sylvester Stallone and he considers Hema Malini to be his favorite actress.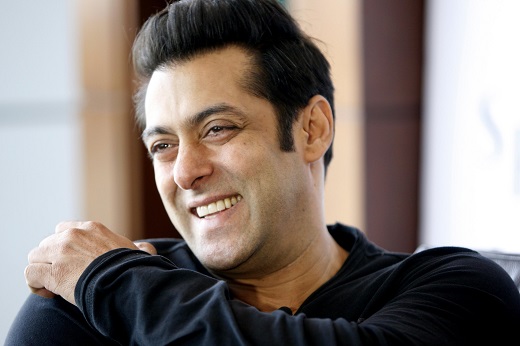 Some of the hobbies of well-known Bhai Jaan are painting, writing scripts, singing, swimming, photography, etc.
Salman Khan hated reading reviews given by people about movies.
He is a very good swimmer and can be a professional swimmer.
He has also written scripts for his films. Some of the movies for which he has written scripts are 'Veer', 'Chandramukhi', etc.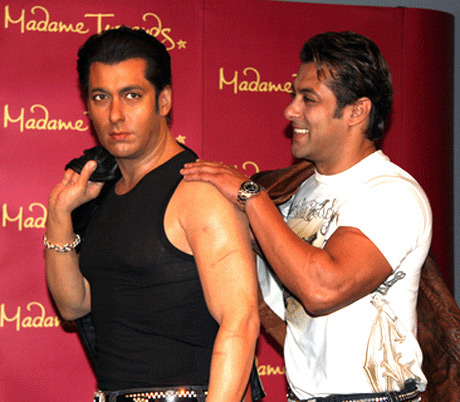 His wax statue was there in London's Madame Tussauds Museum.
Salman Khan has a unique collection or we can say a pile of soaps in his home. He is fond of soaps.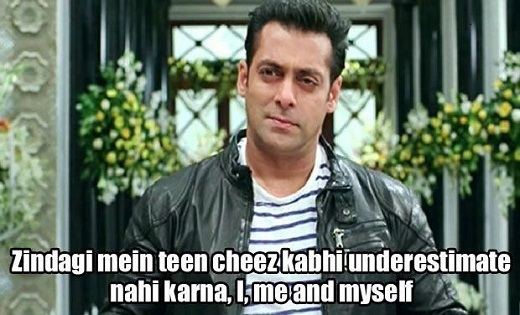 Some more facts about 'BhaiJaan of Bollywood'
Salman Khan is a self-made man and he didn't use his father's name in initial years of struggle.
He is sometimes known by the name of "Launch Pad" because he is responsible for starting and launching many new talents in Bollywood Industry. Some of the people launched by him in his movies are Katrina Kaif, Zareen Khan, Bhumika Chawla, Sneha Ullal, etc.
Bhai has a separate love for bikes and cars.
He did advertisements for many of the well-known brands. Some of the companies for which Salman did the advertisements are Britannia Tiger Biscuit, Relaaxo Hawai, Wheel, Limca, Yatra.com, Splash, Rotomac Pen, Ranbaxy's Revital, etc.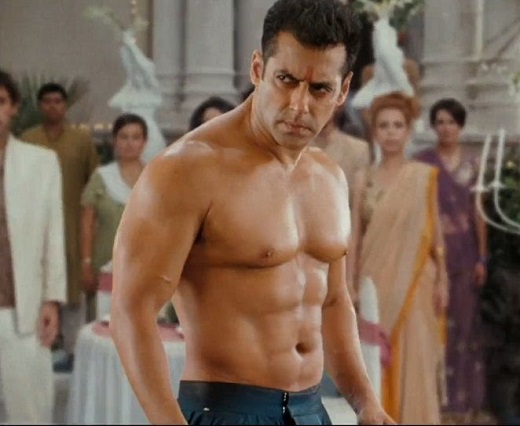 He has also started NGO by the name of Being Human. This NGO to sell T-shirts and many other products and helps underprivileged people.
Salman Khan was also ranked 7th on the list of Best Looking Man in the World. This honor was given to him by People Magazine of USA.
He donated the profit which was made from his movie Bajrangi Bhaijaan to the poor farmers in many areas of India.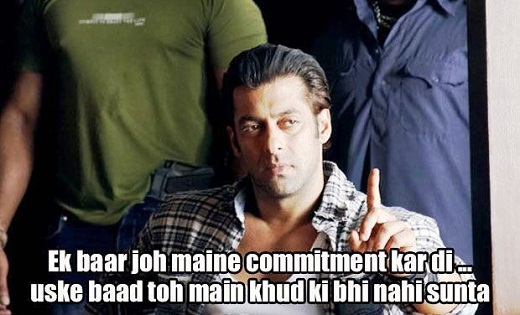 Salman Khan remains in prison for 1 year because of hunting Chintkara while making his movie 'Hum Sath Sath Hai".
He has created a poster for Jai Ho all be himself.
Few more facts about Sallu Bhai
He has also worked as a singer. Some of his songs are Chandi Ki Daal Par Sone ka Mo, Hangover, Mein ho hero Tera, Jumme Ki Raat, etc.
His earnings are more than some of the Hollywood actors like Leonardo DiCaprio, Brad Pitt, Dwayne, etc.
Bhai Jaan tries to avoid communication with people using an email as a medium.
Salman Khan believes in talking to people face-to-face. He doesn't even have an email id in his name.
He wears a turquoise stone bracelet each and every moment which he considers very lucky for him.
Salman Khan prefers handkerchief made up of Malmal over the regular cotton handkerchief.
These are some of the facts that everyone is not aware of about BhaiJaan of Bollywood. If you are aware of anything about Sallu, do let us know in the comments section.