Are you planning a pre-wedding shoot in and around Chandigarh? Each and everything about a wedding is important to the couple. A couple wants everything to be perfect for their wedding no matter it is a wedding venue, wedding outfit, photographer for a wedding or a venue for a pre-wedding shoot. The pre-wedding shoot will be perfect if done in a beautiful place. Here, we brought you some of the places in and around Chandigarh which are beautiful for your pre-wedding shoot. So let's check some of these places for a pre-wedding shoot.
Ropar Lake
This is one of the beautiful places in Chandigarh and is almost free. The flowing water dam and surrounding greenery make this location more enticing for your pre-wedding shoot. This is a place where you can pose without caring about the people. Pose on the lake and people will compliment you for taking a picture on a cruise(only if your photographer will take care of it). 😉 😉
Location: Ropar Wetland, Garh Bagga, Punjab
Sarai Bharatgarh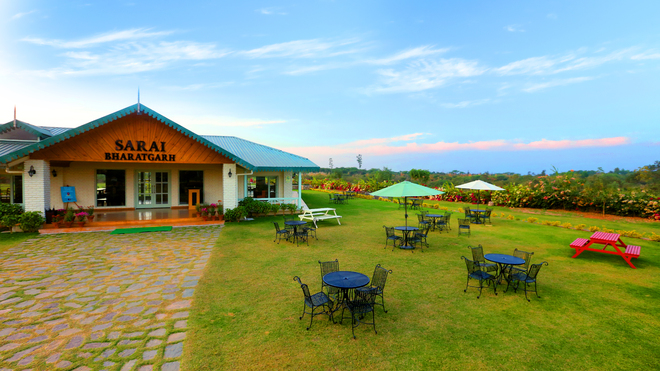 Sarai Bharatgarh is an alluring place where you can head on to for your pre-wedding shoot. This place is located on the Chandigarh-Manali Highway. The corridors where you can walk and talk are outlined with wooden floors and it will be great when a professional photographer will add these small details to your photographs.You can just sit there and sip a cup of tea and get your pics clicked.
Location: NH 205, Village Bharatgarh, Ropar Manali Road, Punjab
The Kikar Lodge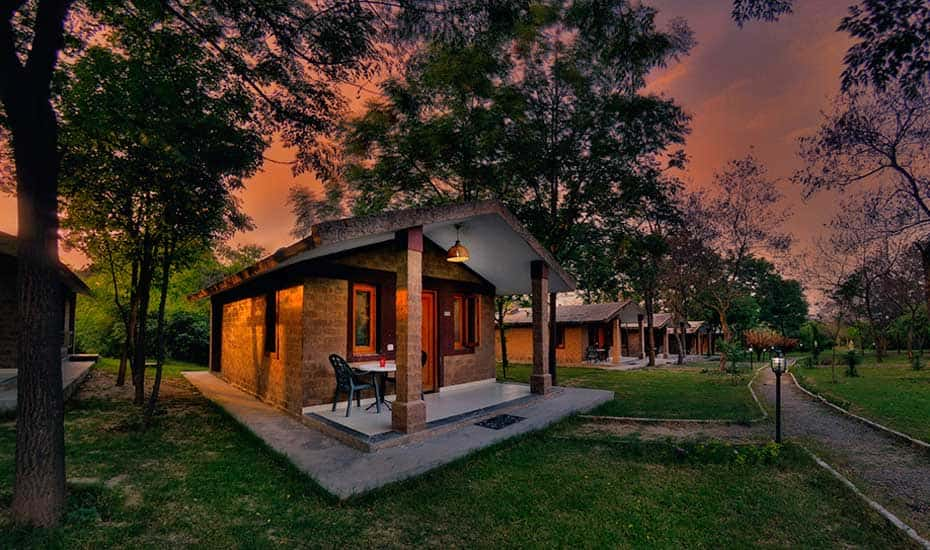 Are you planning a photoshoot at an outstanding destination? Then here your search ends. The Kikar Lodge is one and only one private Woodland Reserve in India. This is one of the beauteous places for a pre-wedding shoot. You just need to drive a distance of about 70 Kms. The only thing you need to do is to pose freely and madly with your partner. There are cottages, bridges and poolside where you can pose in an alluring manner. So what are you waiting for? Just head on to the Kikar Lodge for your pre-wedding shoot.
Location: Village Kangar, District Ropar, Nurpur Bedi, Punjab.
Golden Tulip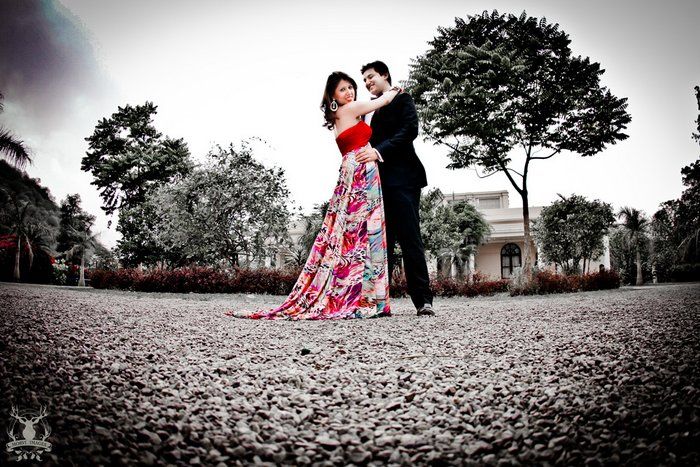 Another place that is considered to be one of the best places for the pre-wedding shoot is Golden Tulip. This place is situated on Morni Road and is surrounded by hills. This place will give you a background of mountains no matter you will be posing on poolside or while you are proposing your girl on the ramp which leads to Patio Terrace. You will love the photo shoot and it will remain in your memories always. So just go and book this resort for your pre-wedding photoshoot.
Location: Morni Road, Panchkula
Nalagarh Fort
This is the fort that has been converted into Heritage Resort and it is now open for public. People can plan family gathering or any sort of event at this place. This place is painted with a blue and white combination of colors making it beautiful for your pre-wedding shoots. The place brings a magical impression to your memories and your photos. The perfect spot to get a click at is the lawns which are lush green. This place adds extra beauty to your pictures. Go and make your pre-wedding shoot special by being clicked at this place.
Location: The Fort, Nalagarh, Himachal Pradesh
Oberoi Sukhvillas
If you want your pre-wedding shoot at a place which characterizes extravagance, legacy, and Royale, then directly go to the Oberoi Sukhvillas. At this place, you will have all the luxuries and that too with a complete touch of nature. One of the best spots in this place is backyard fountain which adds extra beauty to your pictures. The structure of the place is ravishing and built in a magnificent way. You can choose this place without having any kind of doubt in your mind.
Location: The Oberoi Sukhvilas Resort & Spa, New Chandigarh, Punjab
Other than all these places, some of the other places which are beautiful for your pre-wedding shoot are Kasauli Hills, Pinjore Garden and many more. If you are aware of any such place then do let us know in the comments section.