Bollywood is awesome when it comes to portraying love life. They are known for playing the role in a very magnanimous and beautiful manner. There are some of the couples in our Bollywood industry which are still remembered for the love and chemistry they have portrayed in the movies. These couples are known for the magic and chemistry they have created in the movies. Here we have the list of some on-screen couples that every one of us have wanted to exist in real life.
Raj Kapoor and Nargis
This on-screen couple is everlasting and their chemistry is outstanding. They have also been a part of many magazines of that time. This couple is well-known for their performance in the song Pyar Hua Ikraar Hua which is a part of the movie Shree 420. This is considered to be one of the romantic pairs of that era. They have also done other movies together, some of which are Jaan Pehchaan, Aag, Barsaat, and Awaara. The main reason for their movies to be hit is their on-screen chemistry and the romance they bring to their acting.
Shahrukh Khan and Kajol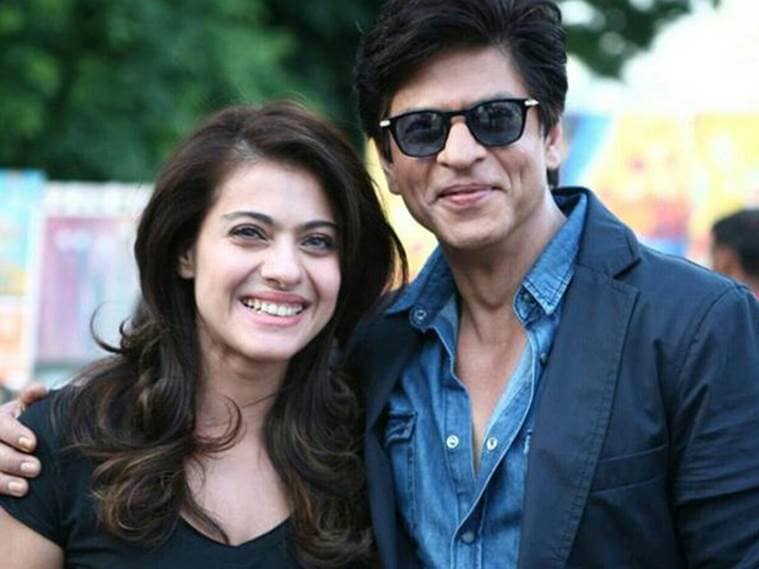 One of the longest-running film Dilwale Dhulania Le Jayenge is considered as one of the most romantic movies of the era. Love of Raj and Simran is cherished even till today. Every girl wants a Raj for them. You can easily find people reciting the dialogues of this movie in front of their partners. This movie is one of the hit movies and this couple is one of the reasons for that achievement of the movie. Other than this, this couple has acted together in many other Bollywood movies like Dilwale, Karan Arjun, Bazigar and many more.
Madhuri Dixit and Salman Khan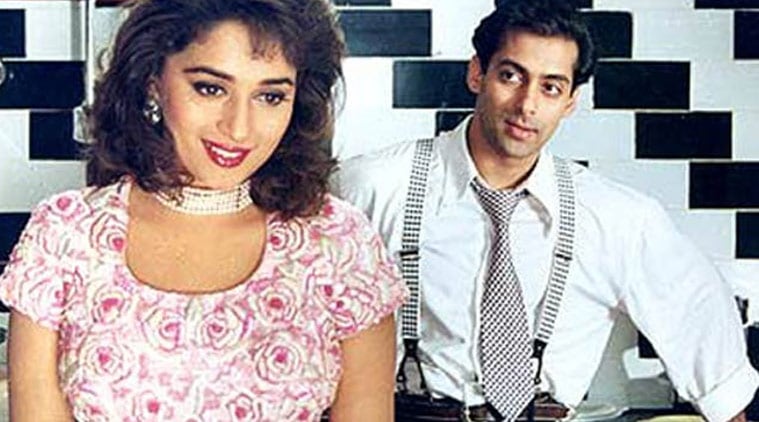 Do you remember the romance of Salman Khan and Madhuri Dixit in Hum Aapke Hai Kaun? This is one of the most likable couples of the era. This movie is one of the highest grossing movies of Bollywood industry. Their chemistry is enough for the people to fall in love with this movie. Other than Hum Aapke Hai Kaun, the pair has shown their magnanimous chemistry and love in Saajan.
Shahid Kapoor and Kareena Kapoor
Jab We Met is a movie that is considered to be one of the modern day romantic movies. The dialogues and songs of this movie are still on the minds of people. This couple has a wonderful chemistry in the movie and they are loved by everyone for the love they have portrayed in the movie. Some of the other movies in which they have acted together are Milenge Milenge, Fida, Chup Chup Ke, etc. but nothing can beat their chemistry in Jab We Met. One of the fact about the movie is that the title of the movie is chosen after asking people to be a part of the poll and choose one from the three options.
Amitabh Bachan and Rekha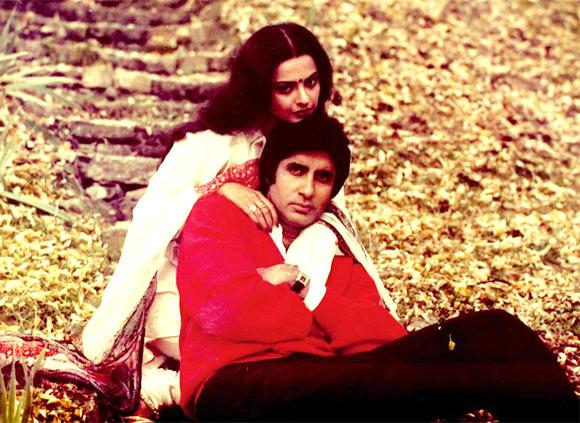 This couple is one of the most famous couples of that time. They have done many marvelous films together like Muqaddar Ka Sikandar, Suhaag, Namak Haram, Silsila, etc. Their chemistry in Silsila is outstanding and it is in everyone's heart. One of the reason for this movie to be hit is their chemistry and another reason is that the movie is based on their actual love affair. Another interesting fact about this movie is that Amitabh Bachchan's wife Jaya Bachchan is also a part of this movie. This couple is so praised that even today it becomes a great and hit news if they are even crossing each other in any award show.
Madhuri Dixit and Sanjay Dutt
This is one of the most common and famous couples of the 90s. One of the reason of this couple to be hit is their affair. They have given many blockbusters playing the role of the lead pair. Their movie Saajan was one of the greatest hits of that time. Salman Khan is also a part of this movie but it is Sanju Baba who take away Madhuri at the end. Other than this some of the other movies that they have done together are Khalnayak, Saate pe Saata, Ilakka, etc.
Akshay Kumar and Priyanka Chopra
This couple has acted in few movies but they are awesome together. Their chemistry is outstanding and beautifully portrayed. They have acted in movies like Aitraaz, Waqt and Mujhse Shaadi Karogi. Remember the role of Priyanka Chopra in Aitraaz portraying a woman who lusts after Akshay Kumar? They have also given a brilliant performance in their other movies. They are so intense in their role in reel life that people started believing the rumors about their affair.
Ranbir Kapoor and Deepika Padukone
This couple has given an outstanding performance in Yeh Jawani Hai Deewani. They have created a special space and give the public a reason to think about this couple. Another movie that has added salt to with their chemistry is Bachna Ae Haseeno. The best part about this couple is that they even worked together after their breakup. Everyone still wants to see them acting together as a couple.
Akshay Kumar and Katrina Kaif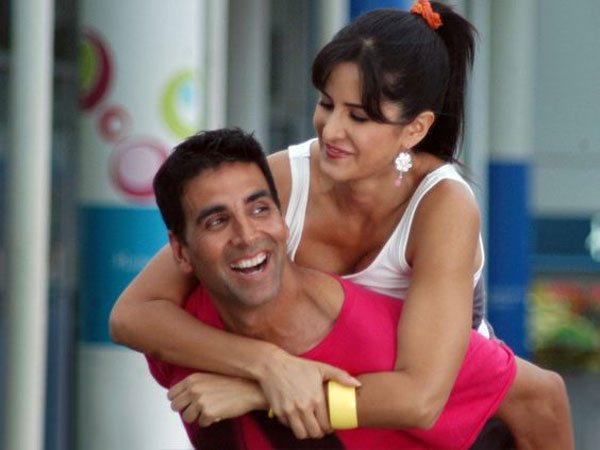 This couple has done many movies together and luckily all of them are a great hit. Some of the movies that they are done together as a couple are Namaste London, Humko Deewana Kar Gaye, Singh is King and many more. Namaste London is the first movie of these actors as a pair and it has got many awards and also bring accolades to their work. They have also done some comedy movies together out of which Tees Mar Khan is one.
Juhi Chawla and Aamir Khan
This couple doesn't like each other in real but has defined love beautifully in their movies with their acting. This couple has done near about seven movies together as a couple. Some of the movies they are part of are Hum Hai Rahi Pyar Ke, Qayaamat Se Qayaamat Tak, Ishq and many more wonderful movies. They have played beautiful characters in the movies. The best part of their movies is that they are connected to the youth and loved by them. These are some of the couples that ignite a different kind of passion among the people. They gather the attention from the people and eyes of the viewers never fail to watch the love. If you want any other couple to be a part of this list then do let us know in the comments section.