Ginger is one of the healthiest food in the world because of its endless benefits. It is rich in vitamin, folate, magnesium, potassium, copper, manganese, phosphorous, etc. Ginger is also used in electronic cigarettes for aromatizing them. Some of the possible health benefits of ginger are relieving nausea, loss of appetite, motion sickness, relieving pain. Let's check some of the surprising, effective and amazing health benefits of ginger.
Calm Nausea and Vomiting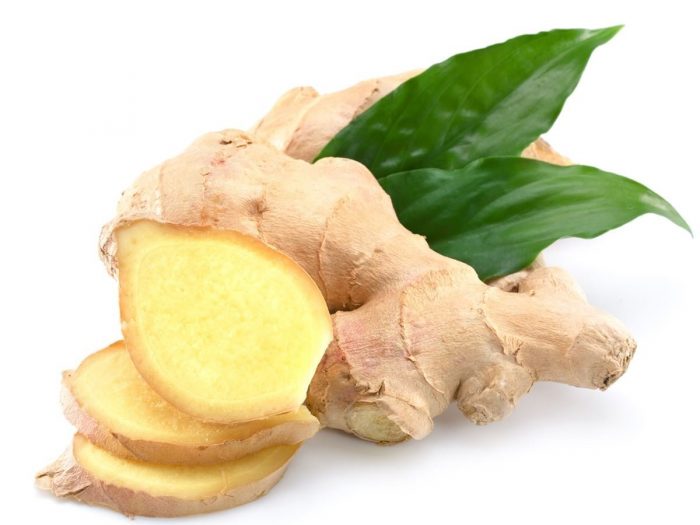 Ginger contains phenol which gives proper rest to the muscles. It helps in getting rid of nausea and vomiting feeling. It can be taken as a ginger tea, ginger and money and many other ways.
Maintain digestive tract
There are certain compounds in ginger which effect the enzymes like trypsin and pancreatic lipase. These enzymes increase the mobility and improve the functioning of the digestive tract.
Good for migraine patients
The best thing about ginger is that it does not cause any side-effect. It has some healing properties which help you in getting relief from pain and discomfort caused because of a migraine.
Ginger benefits osteoarthritis
It is very beneficial for the people who are suffering from osteoarthritis. It makes joints stronger and improve daily activities and also help in reducing the pain.
Improves indigestion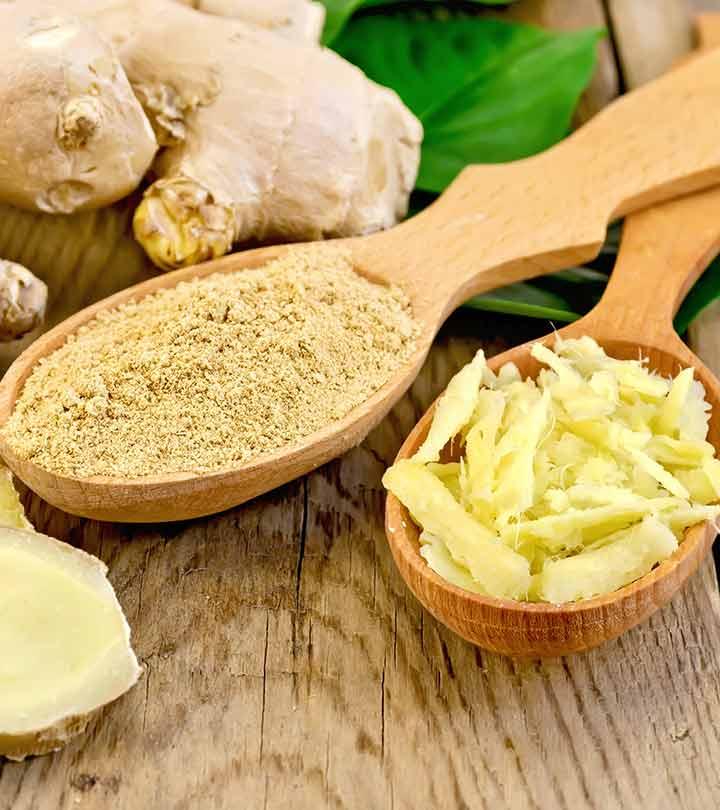 Indigestion generally causes pain and discomfort in the upper part of the stomach. It is a problem generally faced by the people having constipation problems. Ginger contains some compound which helps in getting rid of the indigestion problem.
Boosts immunity and respiratory function
Ginger is one of the items responsible for boosting the immune system. It is very effective in terms of warming the human body. Ginger is responsible for breaking down the toxins in your organs thus increasing your immunity.
Fights bacterial infection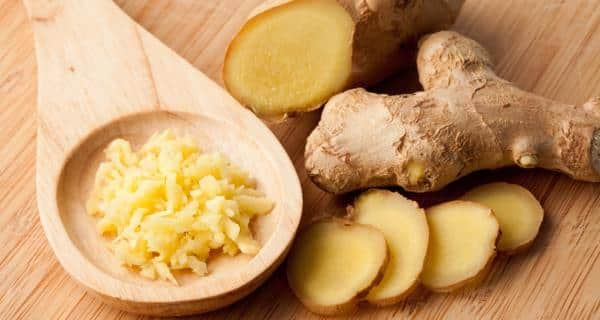 Ginger has so many antibacterial properties which make it capable to fight against bacterial infection. Juice extracted from ginger is effective in fighting against bacterial infections.
Fights fungal infection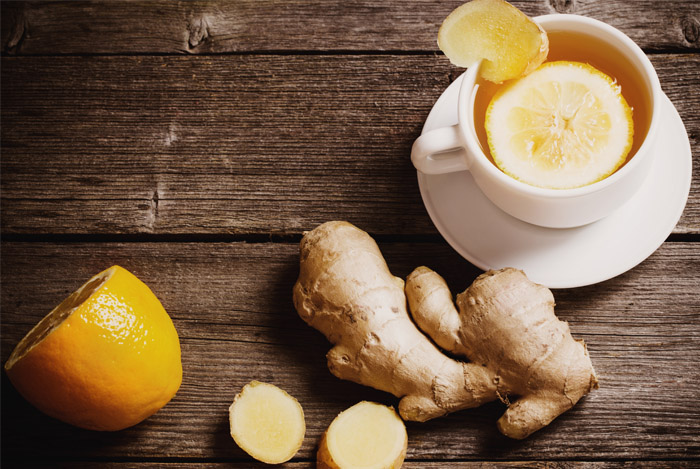 Because of antibacterial properties of ginger, it is beneficial in fighting with fungal infections. It prevents the human body from fungal infection and provides immunity.
Fights pain
Ginger is very effective in case of exercise-induced pain. It reduces the muscle pain caused due to daily exercise. It will not effect immediately but you will surely notice it.
Prevents cancer
Cancer is formed when cells inside the human body will keep on growing uncontrollably. Ginger extract is effective in many forms of cancer.
Maintain blood sugar level
Ginger contains many anti-diabetic properties. Because of these properties, ginger helps in enhancing the sensitivity of insulin. It helps in controlling the blood sugar level in human body and also controls the cholesterol level inside the human body.
Health benefits of Ginger Leaves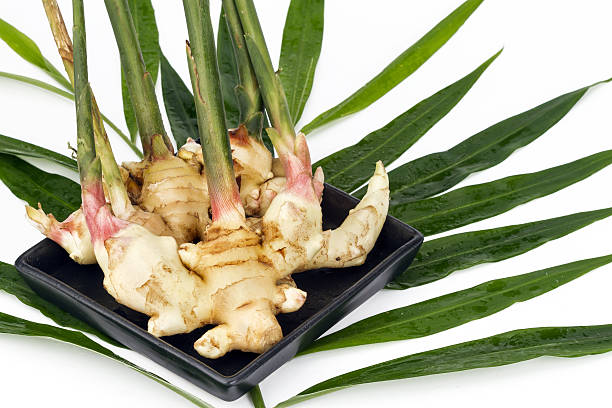 These leaves can be eaten raw and can also be cooked. They contain a high amount of antioxidants. It will be healthy and flavorful to add these leaves to the dishes. These leaves are helpful in preventing constipation, joint pain, and also reduce the risk of heart diseases. The leaves can also be used in medicines for vomiting, diarrhea, in-digestive heat, accumulation of mucus and many more blood-related problems.
Health benefits of Ginger Juice
Ginger juice is bit spicy but is enjoyable and nutritious. This is rich in essential minerals and potassium. It is also responsible for maintaining the electrical activity in your heart. Ginger helps in breaking down carbohydrates and also improves the metabolism. It also helps in relieving the pain caused because of a migraine.
Health benefits of Ginger and Honey
Honey and ginger are two herbal items which can cure many diseases. The mixture of these two herbal items is effective in healing the muscle pain and joint problems. It increases immunity in the human body, helps in controlling diabetes, treats asthma as well. The mixture of honey and ginger is also effective in migraine pain and it is also good for the brain.
Health benefits of Ginger Tea
Ginger tea is very effective in many cases. It is beneficial for the women who are facing heavy menstrual cramps. Ginger tea is effective in stomach related problems. You will get a lot of nutrients on consumption of ginger tea. It helps in proper digestion, treats the inflammation of joints, asthma and will help you in getting rid of tiredness, swelling and cough and runny nose, etc.
Health benefits of Ginger Powder
The ginger powder is used for making curries. All the headache related problems can be cured by applying a paste of dry powder on your forehead. It also promotes weight loss. When mixed with milk, this ginger powder can also cure urinary infections. It contains anti-inflammatory properties which can help in soothing arthritis.
There are thousands of other benefits of ginger. We advised you to add ginger to your daily diet. Stay healthy, stay strong.